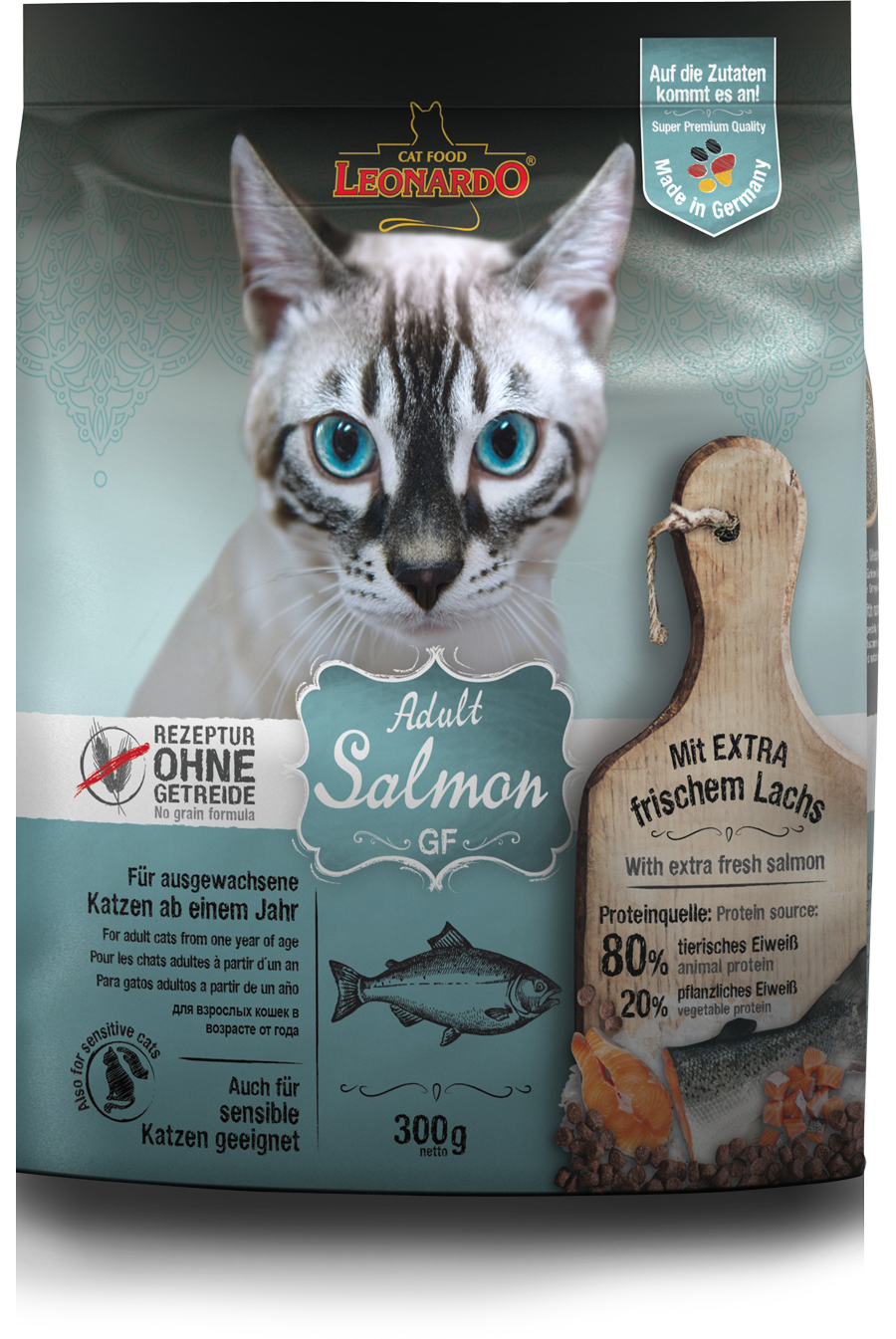 LEONARDO® Adult Salmon GF
With extra fresh salmon
ideal for food intolerances
Recipe with amaranth instead of grain
Suitable for sensitive cats
Quality - Made in Germany
For adult cats from one year of age.
Tasty salmon for real fish fans. This LEONARDO® recipe has been specially developed for cats with food intolerances and cats that tend to suffer from allergies. It does not contain any gluten or cereals. Cereals have been replaced in this recipe by nutrient-rich amaranth.
Our vital components
PROVITAL
Strengthens the defence forces with beta-glucans from brewers´ yeast
PH-CONTROL
Optimises the pH value of the urine
STAY-CLEAN™
Plaque reduction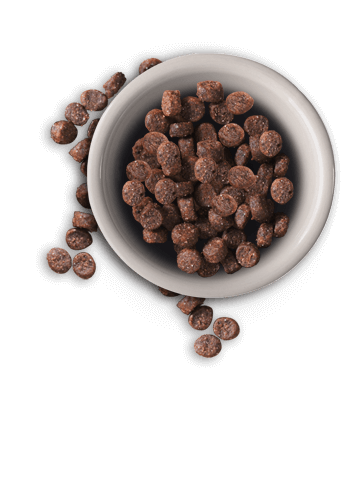 Recommended quantity of food per animal in g/day.
Mixed feeding: 25 g dry food replaces approx. 100 g moist food.
| | | |
| --- | --- | --- |
| Weight | sterilised/indoor | active |
| 3 kg | 25-40 g | 55 g |
| 4 kg | 30-45 g | 65 g |
| 5 kg | 35-55 g | 75 g |
| 6 kg | 40-60 g | 85 g |
| 7 kg | 45-65 g | 95 g |
Complete food for adult cats
Composition
Fresh salmon (30 %); Fish meal from sea fish (20 %); Amaranth (15 %); Pea flour; Potato starch; Poultry fat; Marine zooplankton, ground (Krill, 5 %); Egg, dried (5 %); Poultry liver, hydrolysed; Brewers' yeast, dried (2.5 %); Grape pips expeller; Chia seeds (1.3 %); Carob pods, dried; Potassium chloride; Chicory inulin
Analytical constituents
Protein 32 %; Fat content 20 %; Crude ash 8.4 %; Crude fibre 2.8 %; Moisture 10 %; Calcium 1.1 %; Phosphorus 0.8 %; Sodium 0.4 %; Magnesium 0.09 %
Additives per kg
Nutritional additives:
Vitamin A 15,000 IU; Vitamin D3 1,500 IU; Vitamin E 150 mg; Vitamin C (as ascorbyl monophosphate, sodium salt) 245 mg; Taurine 1,400 mg; Copper (as copper(II)sulphate, pentahydrate) 15 mg; Iron (as ferrous(II)sulphate, monohydrate) 200 mg; Manganese (as manganese(II)oxide) 50 mg; Zinc (as zincoxide) 150 mg; Iodine (as calciumiodate, anhydrous) 2.5 mg; Selenium (as sodiumselenite) 0.15 mg
Technological additives:
Lecithin 2,000 mg; Tocopherol extracts from vegetable oils (= natural vitamin E) 80 mg
---
Meine beiden Katzen haben FiP und vertragen nicht wirklich billiges futter mit minderwertigen Zutaten oder getreide ohne gleich blutigen Durchfall zu bekommen Hatte durch zufall von Leonardo erfahren und gleich Probiert, nach 1 Woche war der Durchfall weg und meine 2 Mietzen sind top fit
alles perfekt, prompte Lieferung, gute Qualität
sehr zufrieden
Meine beiden Katzen haben deb FiP Virus in sich und vertragen seit der Geburt kein Getreide hatten immer bisher Blutigen Durchfall, nach langem suchen vin ich zufällig auf dieses Futter gestoßen Der Durchfall ist weg und meine Katzen sind fit wie bie zuvor
Meine Katzen lieben LachsGrainfree - warum gibt es für Seniorkatzen nur die Sorte Huhn?
Ich habe zwei Kater, wovon der größere momentan auf Adult Futter umgestellt wird. Im Vergleich zum Leonardo Kittenfutter (was er auch gern mochte), würde er für dieses Futter alles tun. Er bettelt richtig, was ich vorher gar nicht kannte. Auch der Kleinere bevorzugt es dann, beim großen Bruder mitzufressen. Wir sind bisher immer zufrieden mit dem Futter von Leonardo und der Möglichkeit, neue Produkte als Proben zu testen. Das macht die Auswahl sehr einfach!
Also wir wussten schon das unser Katzen auf das Futter von Leonardo voll abfahren. Da wir schon Proben vom Futterhaus hatten. Leider ist das etwas Preiswerteren Trockenfutter was wir vorher hatten, nun komplett Blöd und wird links liegen gelassen. Aber was tut man nicht alles für die Kleinen !!! Werden bei dem Futter von Leonardo bleiben !!!!
Promte Lieferung, tolle Produkte!
Promte Lieferung, tolle Produkte! Meine Katzen lieben es!
Meine beiden Miezen haben alles aus dem Paket gerne gefressen. Was nicht selbstverständlich ist
Das Trockenfutter von Leonardo kommt bei meinen Katzen super an. Durch die großen Kroketten müssen sie auch ein bisschen kauen, was bei den dreien leider nicht immer der Fall ist.
Vielen Dank für das tolle Angebot, meine Katze liebt es. Dosenfutter allerdings nur wenn es feine feste Soßen sind, daher schenke ich wahrscheinlich die Dose dem Tierheim.... Empfehlung an Katzen, die wirklich wissen was gut ist!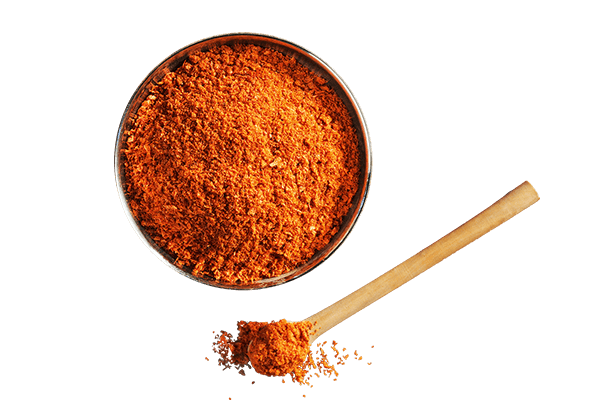 Marine zooplankton (Krill)
Especially rich in healthy nutrients and vital substances such as omega-3-fatty acids, astaxanthin and natural enzymes.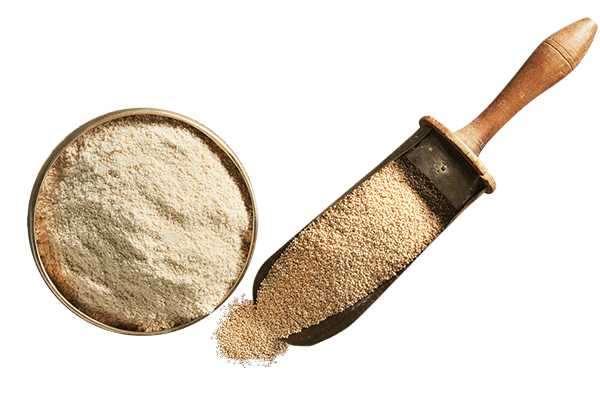 Amaranth
Valuable, gluten-free alternative to grain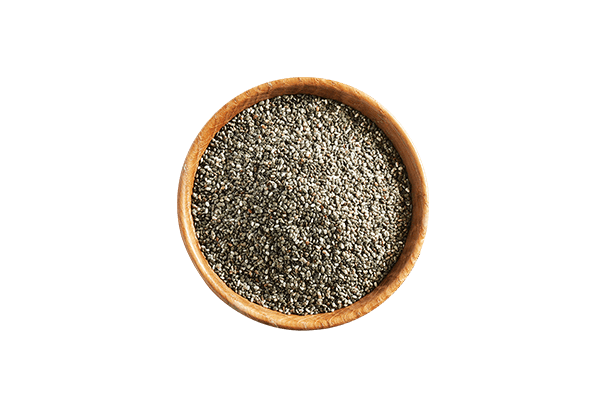 Chia seeds
Support digestion with natural mucilage and contains 20 % omega-3 fatty acids.
What is the protein source?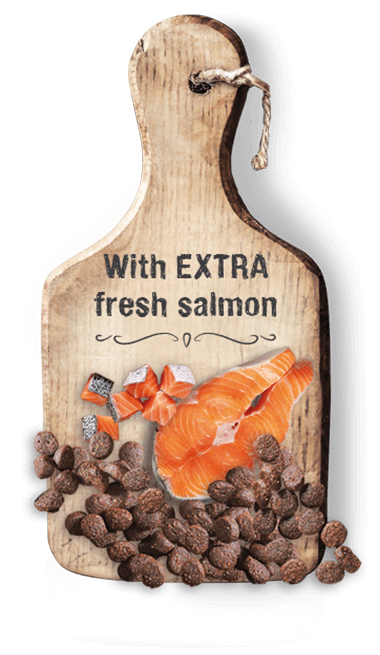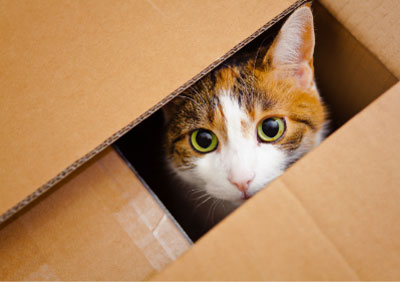 "You can already smell the quality when opening it! My cat walked to its food bowl immediately."
Ulrike S.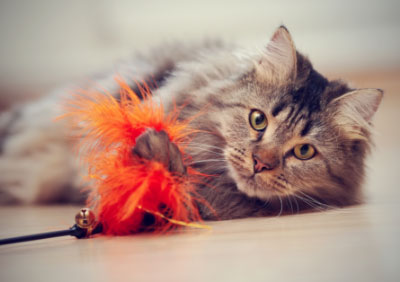 "Very well accepted by my three furry friends. Even my picky girl likes to eat it."
Birgit M.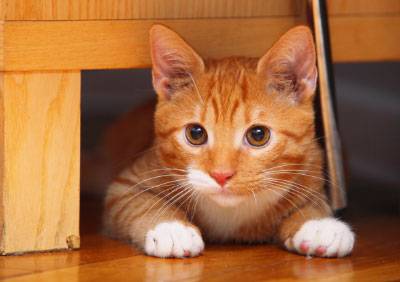 "There is no better dry food! My cat loves it!"
Kerstin J.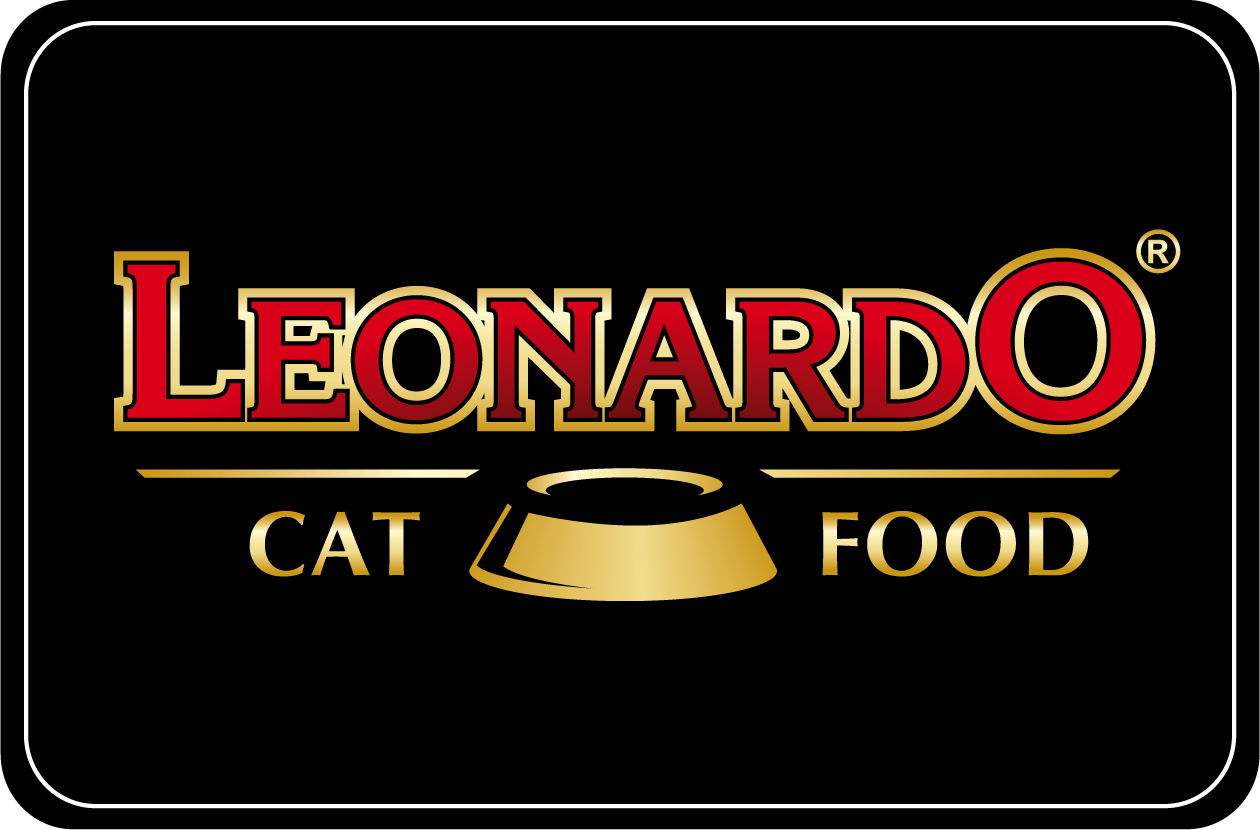 Our quality promise
Made in Germany

Best ingredients guaranteed

Outstanding flavour and digestive tolerance

Meat products exclusively from animals suitable for human consumption

With extra fresh meat
Gladly we can abstain from the use of these
Animal experiments

Soya protein

Artificial colourings, flavourings and preservatives