LEONARDO® dry food is distinguished by the high proportion of premium animal proteins. Different sources of protein, including poultry and fish, are combined to provide variety and holistic nutrition. All protein sources come from animals deemed fit for human consumption.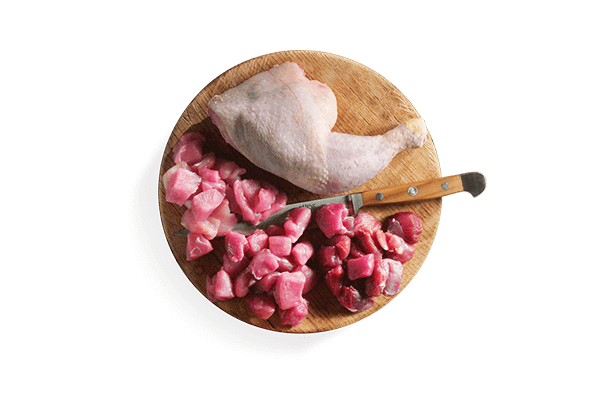 Poultry meat, fresh
high-quality meat
For more flavour and easier digestion
Poultry protein, dried
Special quality raw ingredients with 10% more protein than standard quality
Low in ash, due to minimal bone content
Easily digestible and well-tolerated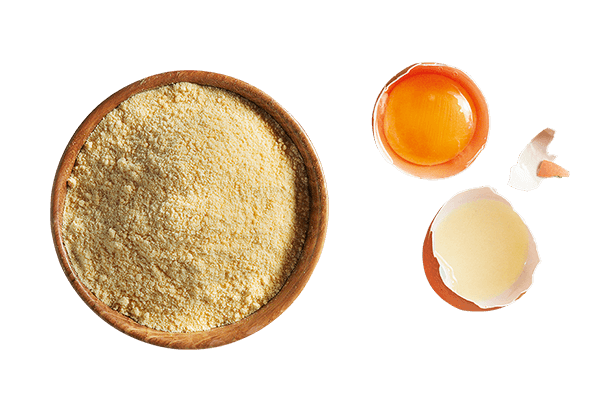 Dried whole egg
Protein source with the highest possible biological value
Balanced content of energy, vitamins, trace elements and minerals
Very easily digestible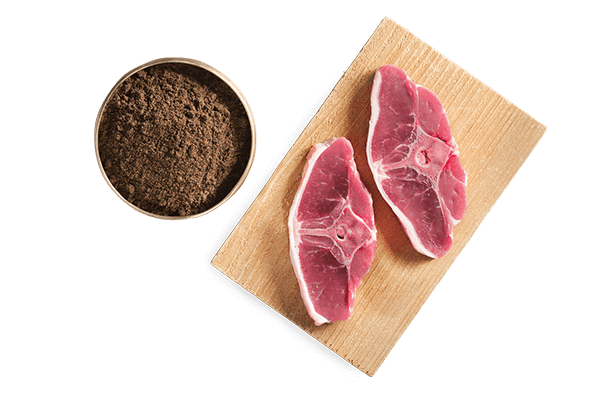 Lamb, fresh
high-quality meat
For more flavour and a better tolerance
Lamb protein, dried
Only from grassland lambs raised under natural conditions
Excellent quality with 10% higher protein content and 20% less bone
For sensitive cats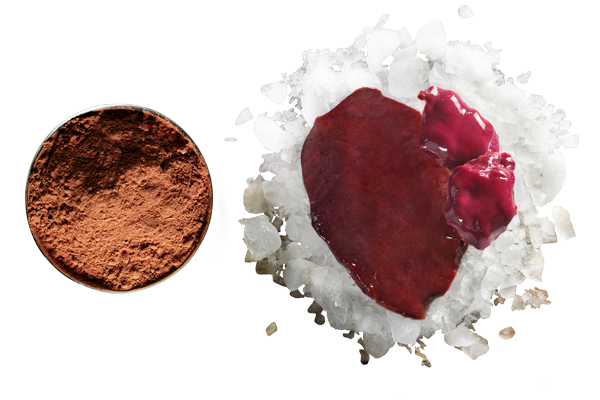 Natural source of vitamins and important trace elements
Very high-quality protein source
Particularly tasty by nature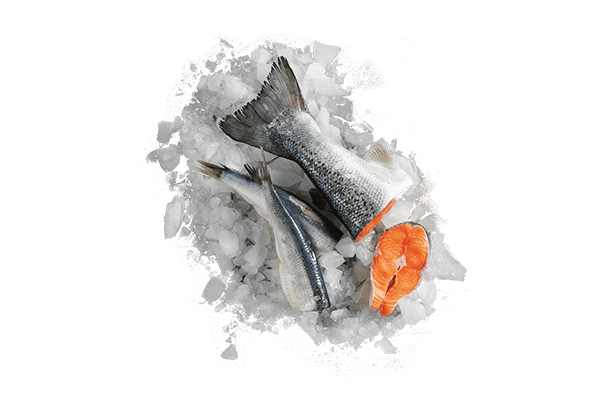 Salmon, fresh
high-quality edible fish
For more flavour and easier digestion
Rich in special omega-3 fatty acids (EPA, DHA): important for your pet's skin and coat
Sea fish meal
Small fish, gently dried
A source of protein with a very high biological value
Although cats are carnivores, they can easily digest soluble carbohydrates. In the wild, cats eat the solubilised carbohydrates in the stomach contents of the prey. For LEONARDO® dry cat food we prepare the raw materials using gentle steam and brief pressure for metabolic uptake.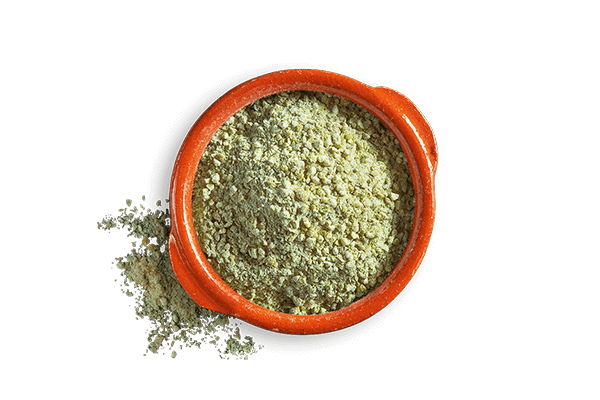 Premium source of carbohydrates
Contains no gluten.
Vegetables with a range of nutritional benefits (also contain protein and dietary fibre)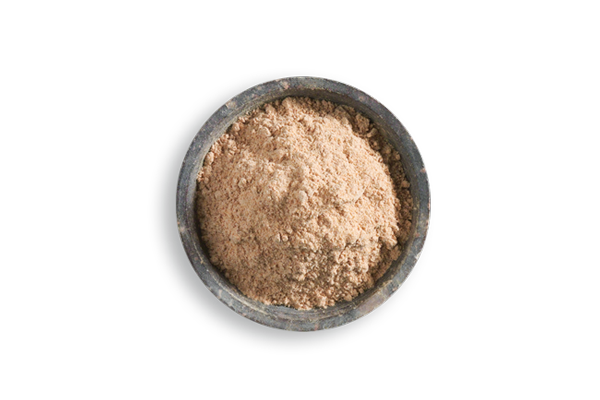 Cats love the roasty flavour and the natural malty taste.
Malt is dried germinated cereal grains.
The germination process transforms the nutrients of the grain into a more available form.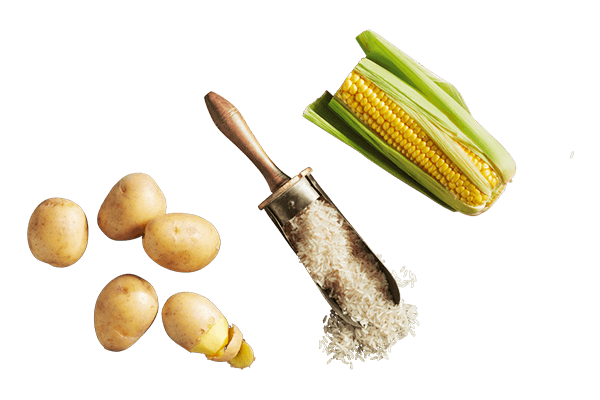 High-quality gluten-free sources of carbohydrates
A good alternative for cats with sensitive digestive systems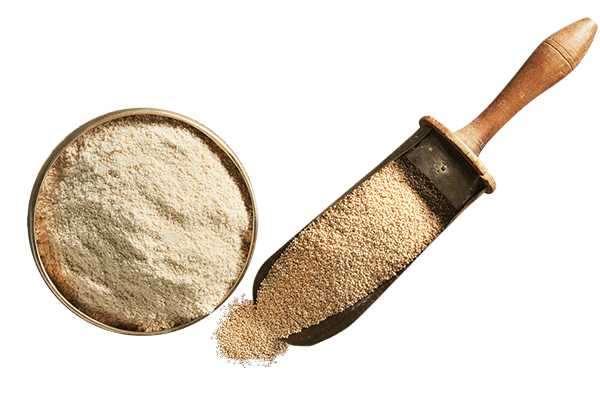 A highly nutritious alternative to cereals.
Offers much higher levels of important nutrients compared with grains (protein, essential amino acid lysine, unsaturated fatty acids, minerals, trace elements) and is particularly well tolerated, even by small children and those with digestive problems.
Amaranth is part of the amaranth family which also includes vegetables such as spinach, chard and beetroot.
Amaranth is one of the oldest crops known to mankind and was regarded as holy by the Aztecs because it was thought to give people amazing powers.
It was also already grown in Germany in the Middle Ages - and still is today
Our products with Amaranth
Pure fats are significant sources of energy in dog food due to their high calorific value. They also contain essential polyunsaturated fatty acids, which perform vital metabolic tasks. For example, some vitamins can be taken up and utilized by the body only in conjunction with fats. No highly saturated fats such as suet or lard are used in LEONARDO® products.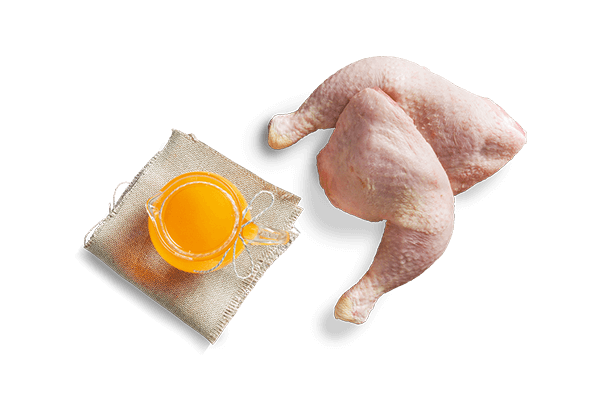 High proportion of polyunsaturated fatty acids: more than 20% linoleic acid, an omega-6 fatty acid
Especially fresh, high-quality raw materials
Minimal proportion of undesirable free fatty acids
Natural flavouring for improved flavour.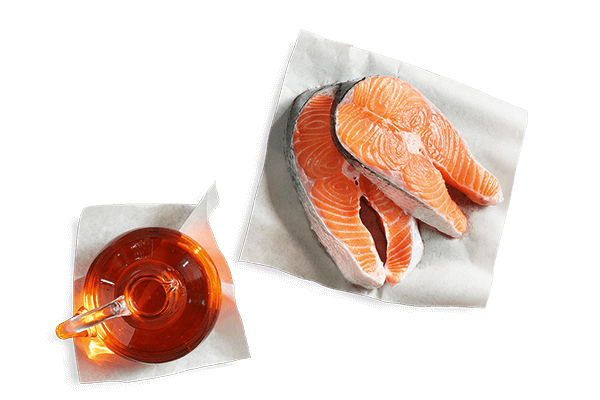 gently, oil is obtained at low temperatures (<55°C)
Rich in special omega-3 fatty acids (EPA, DHA): important for your pet's skin and fur
the astaxanthin contained in salmon oil acts as a natural antioxidant
A valuable part of LEONARDO® recipes. They enhance the food by providing important nutrients and vital substances.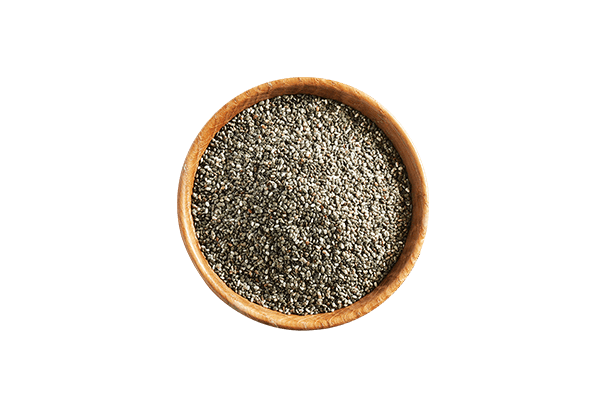 Support digestion with natural mucilage and contains 20 % omega-3 fatty acids.
This salvia plant from Mexico, which was used by the Aztecs, is now available again from sustainable production and makes an outstanding contribution to a healthy diet.
The fat content of this oil seed has a record level of highly unsaturated fatty acids (60% Omega-3 fatty acids and 20% Omega-6 fatty acids).
Supports healthy skin and coat
Satisfies without weighing down.
40% dietary fibres (85% insoluble)
Improves the passage of food pulp and swallowed hairballs in the bowel by the ability to bind moisture
Our products with Chia seeds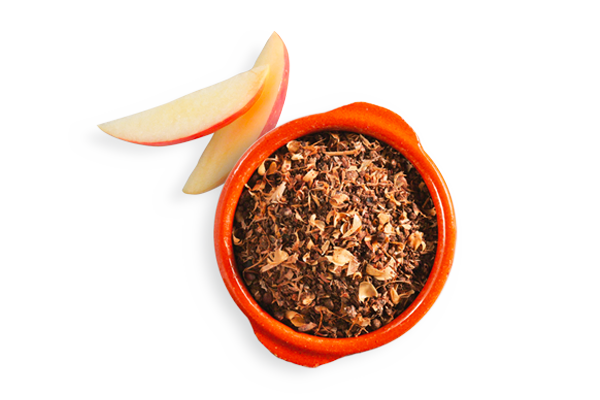 Natural source of dietary fibre.
A large portion of the apple fibre is present as pectin, a soluble dietary fibre with a positive effect on digestion.
Prebiotic effect on intestinal flora
Stabilises and promotes digestion naturally.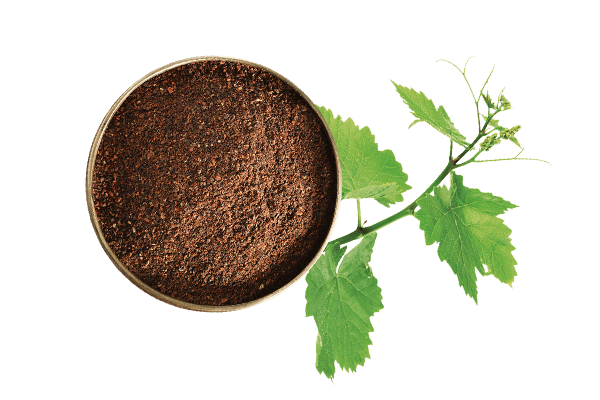 Cold-pressed grapeseed flour
The bioactive substances in the grape pips (polyphenols) protect the pet's cells.
Made from meticulously cleaned grape seeds and gently cold-pressed using traditional methods, the valuable flour meets our holistic standards.
Helps to protect against free radicals in the diet.
Has one of the highest antioxidative potentials of all foods to provide active cell protection.
Healthy, natural anti-aging supplement for cardiovascular fitness and vitality.
Unadulterated natural complex with the full range of action (not an extract).
Contains 10% valuable grape seed oil.
Our products with cold-pressed grapeseed flour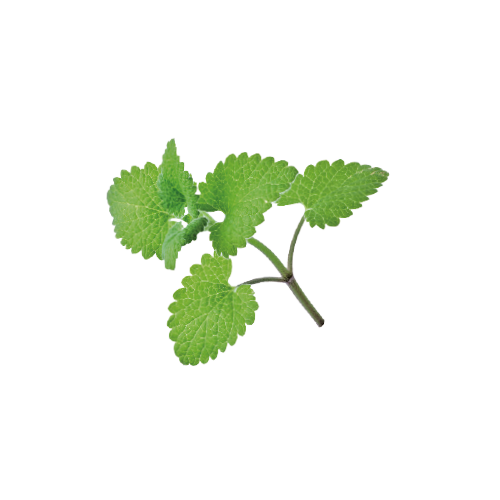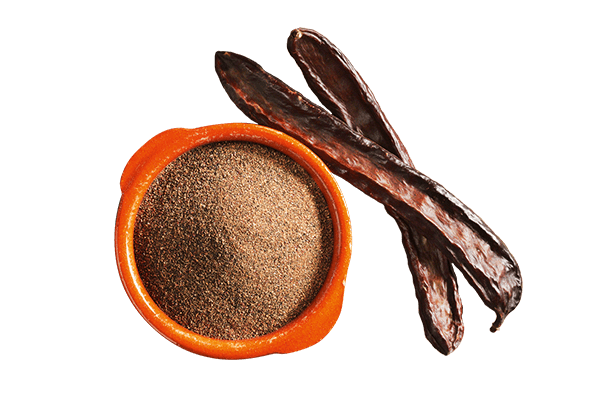 This nutritious legume originally came from the Mediterranean region and is highly prized as a tasty food.
Natural tannins and mucilage support a healthy digestive system.
Important prebiotic function for the intestinal flora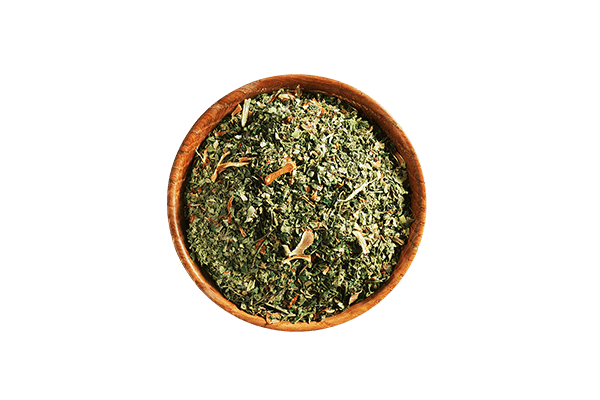 Enhance the flavour and add natural vital substances.
We use a mix of selected aromatic herbs in our LEONARDO® recipes as important natural active ingredients.
Especially rich in natural B vitamins, high-grade protein and valuable vital substances.
Thanks to the abundance and balance of its nutrients and vital substances, this premium product is nutritionally one of the most valuable raw ingredients in our pet food.
Obtained from natural substances arising from the brewing process, it is meticulously and gently dried using a patented method.
Rich in B-vitamins, amino acids, trace elements and minerals
Supplies many important immunological and vital substances.
Excellent flavour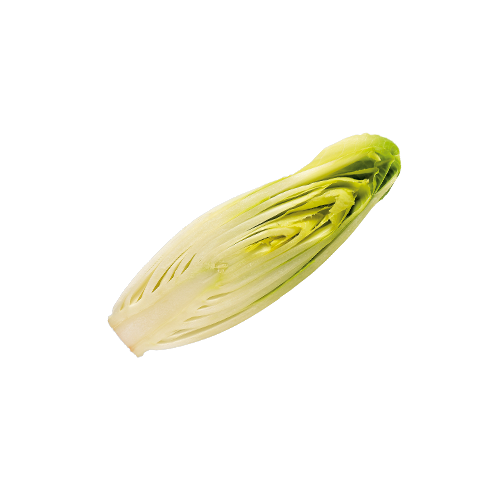 Prebiotic effect on intestinal flora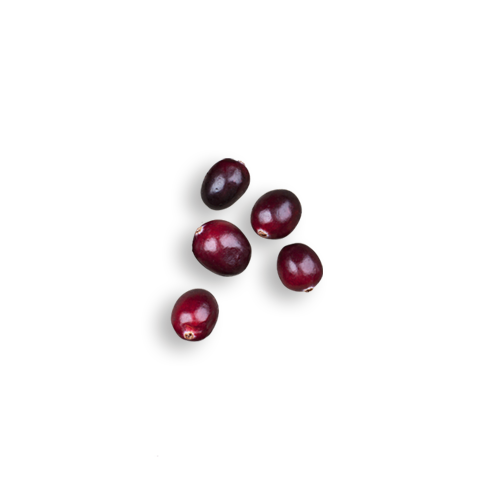 Traditional support for urinary health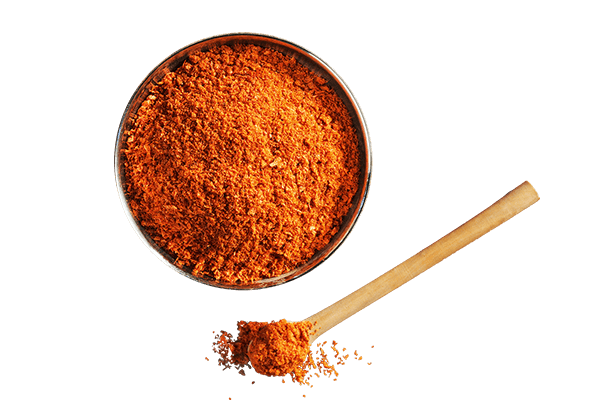 Marine zooplankton (Krill)
Especially rich in healthy nutrients and vital substances such as omega-3-fatty acids, astaxanthin and natural enzymes.
These are small crustaceans that live in huge swarms in the Southern Ocean.
They are a particularly high-quality source of a large number of nutrients.
Vitamins and trace elements from A to zinc
High-quality protein (essential amino acids)
Rich in glucosamine (important component for cartilage tissue/joints)
The natural proportion of fat (18%) is rich in the important omega-3 fatty acids EPA and DHA.
Omega-3 fatty acids are present as phospholipids and thus have a demonstrably improved bioavailability.
Huge cell protection capacity through combining the most diverse antioxidants (including astaxanthin)
Our products with Marine zooplankton (Krill)