Quality - Made in Germany
A quality taste your cat will enjoy
Cats, like their counterparts in the wild, are genuine carnivores. This is why we use only fresh meat products. Thanks to the high biological value of these products, your cat will need a comparatively small amount to meet its daily nutritional requirements.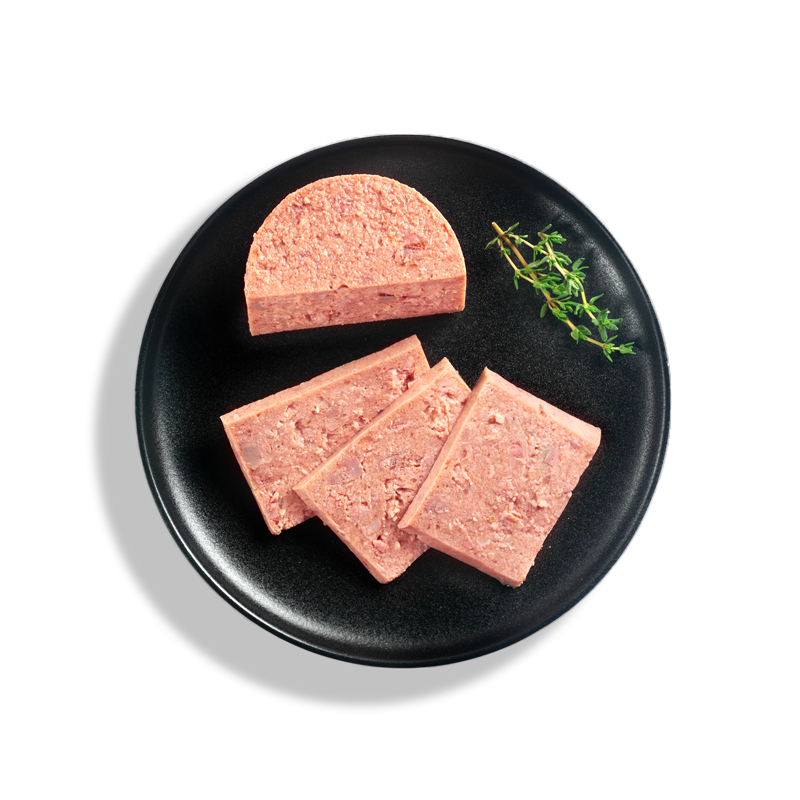 200-400 g daily for adult cats weighing between 3-5 kg.
Please feed at room temperature. Fresh drinking water should be available at all times.
Once open, store in the fridge for max. 24 hours.
Complete diet for adult cats
Composition
Meat and animal derivatives (65 % Poultry + Poultry broth 34 %); Minerals (0.5 %); Egg shells, dried (0.5 %)
Analytical constituents
Protein 10.0 %; Fat content 5.0 %; Crude ash 2.0 %; Crude fibre 0.3 %; Moisture 80 %; Calcium 0.3 %; Phosphorus 0.2 %
Additives per kg
Nutritional additives:
Vitamin D3 200 IU; Vitamin E 50 mg; Manganese (as manganese(II)sulphate) 2 mg; Zinc (as zincsulphate. monohydrate) 20 mg; Iodine (as calciumiodate. anhydrous) 0.2 mg; Taurine 1,000 mg; Energy (ME) 4.07 MJ/kg; Energy (ME) 973 kcal/kg
---
Unsere Kater sind bisher anderes Futter gewöhnt, haben Leonardo aber bereitwillig angenommen. Haben nach Erhalt des Testpaketes und der positiven Aufnahme durch die Kater gleich unterschiedliche Sorten gekauft und befinden uns derzeit noch in der Testphase.
Alles super, TOP Anbieter. 1+ *****
Super Futterzusammenstellung. Meine Coonies haben sich mächtig gefreut. weiter so und vielen Dank.
Wurde gut angenommen. Wir möchten unsere Katzen langsam auf Leonardo umstellen. Llieferung kam schnell
Mein Kater liebt dieses Futter. Trocken, wie auch das Nassfutter. Das ist doch Lob genug.
super Produkte und schnelle Lieferung
Es hat mir sehr gut geschmeckt, das gut ist der hohe Fleichanteil, mit Taurin und dem Lachsöl danke
Tolles Angebot, um das Produkt zu testen.
sehr gut, unbedingt ausprobieren
Wir haben die Cat Box Leonardo Adult Lamb ausprobiert und waren sehr begeistert. Unsere Katzen fanden das Trockenfutter und auch das Kaninchen mit Cranberrys aus dem Beutel sehr gut. Die Dose mit Geflügel kam wie zu erwarten nicht so gut an, aber unsere beiden mögen auch nicht so gerne Geflügel. Ausprobiert haben wir das natürlich trotzdem. Dem Paket lag ein Gutschein für einen Einkauf bei einem Händler und auch ein Onlinegutschein bei. Wir haben ein Futterhaus in der Nähe, dass Leonardo Produkte führt und uns dann gleich mit weiteren Sorten zum ausprobieren eingedeckt. Wir sind gespannt, für welche Sorten sich unsere zwei Fellnasen am Ende entscheiden.
die softshell jacke ist wirklich prima.Preis leistung ist top.
ideal für Maine Coon, große Brocken, ohne Getreide
Wir und die beiden Maine Coon Kater waren mit der Cat Box sehr zufrieden! Alles was drin war, da Sachet mit Kaninchen, die Dose mit Geflügel und auch das Trockenfutter, wurde sofort angenommen und verputzt. Nach langer Recherche sind wir zum Maxi GF Trockenfutter gekommen, was unsere Beiden gut vertragen. Bei anderen hatten sie öfter Probleme mit Durchfall. Dieses ist getreidefrei, hat einen nicht zu hohen Fettanteil und nichts drin, was im Trockenfutter nicht sein sollte. Außerdem sind die Brocken relativ groß, sodass sie die meisten durchbeißen müssen, was gut für die Zähne ist und die Katzen etwas mehr beschäftigt als einfaches Schlucken. Wir wissen zu schätzen, dass die Inhaltsstoffe klar deklariert sind (also auch genau welche Teile vom Tier verarbeitet sind). Den Gutschein lösen wir gerne für die nächste Bestellung / Einkauf im Markt ein. Die Idee mit der Cat Box ist toll, da man so erstmal die Produkte testen kann und nachher, wenn es die Katzen doch nicht vertragen sollten oder nicht mögen, nicht auf einem großen Sack Futter sitzen bleibt. Sehr empfehlenswert!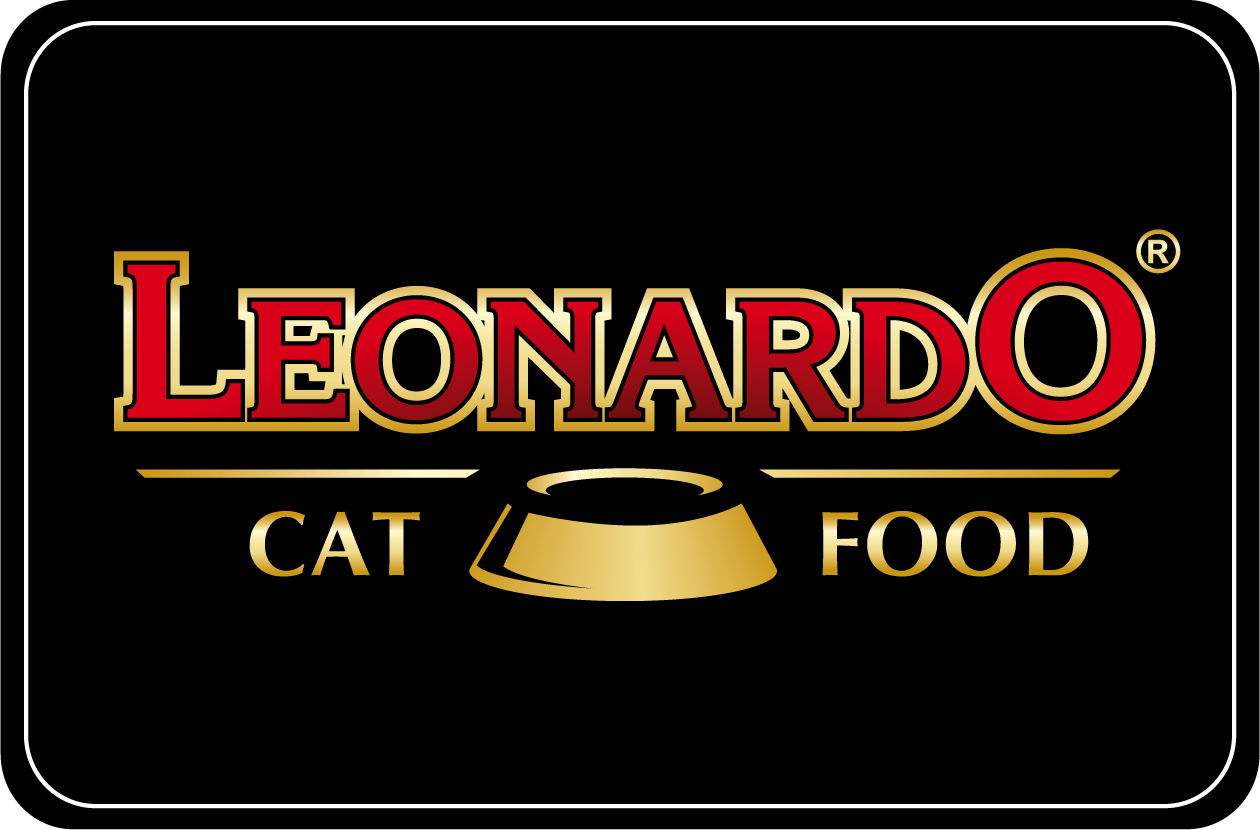 Our quality promise
Made in Germany

Best ingredients guaranteed

Outstanding flavour and digestive tolerance

Meat products exclusively from animals suitable for human consumption

With extra fresh meat
Gladly we can abstain from the use of these
Animal experiments

Soya protein

Artificial colourings, flavourings and preservatives