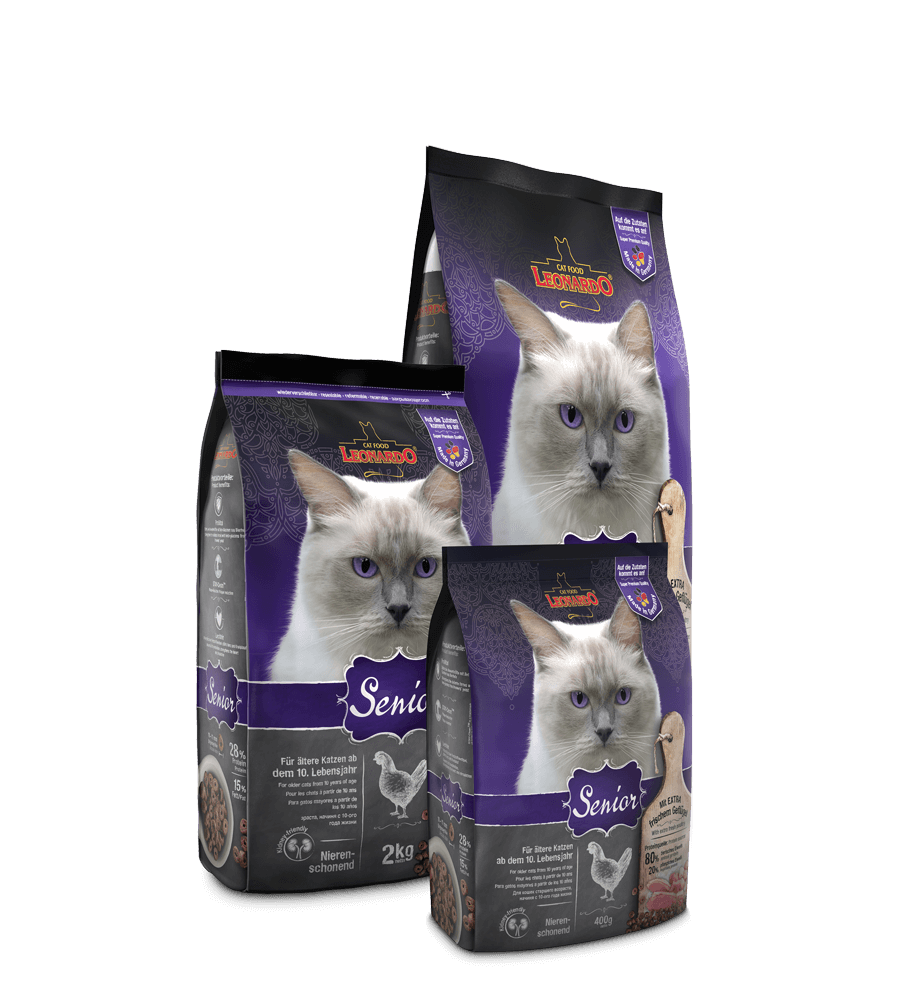 With extra fresh poultry

reduced energy content for a good figure

Gentle on the kidneys with less phosphorus, sodium and protein

Healthy, natural anti-aging supplement for cardiovascular fitness and vitality

Special dietary fibre from chia seeds reduce the risk of constipation
Quality - Made in Germany
LEONARDO® Senior
For older cats from 10 years of age.
As cats grow older, their nutritional requirements change. Their energy requirements decrease and their immune systems weaken with age. LEONARDO® Senior is adapted to these changes with a special formulation to keep your cat fit and healthy to a ripe old age.
Our vital components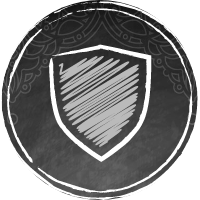 PROVITAL
Strengthens the defence forces with beta-glucans from brewers´ yeast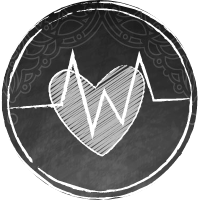 LECITHIN
supports fat metabolism, strengthens the heart and circulation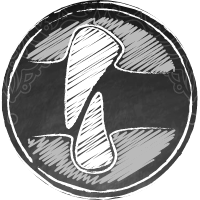 STAY-CLEAN™
Plaque reduction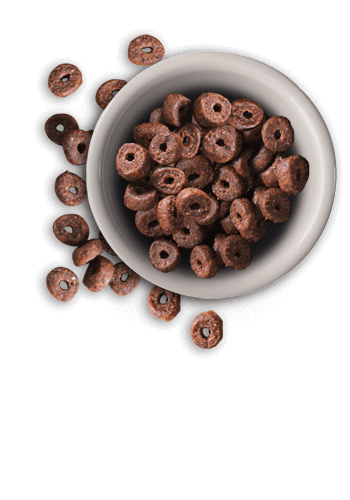 Recommended quantity of food per animal in g/day.
Mixed feeding: 25 g dry food replaces approx. 100 g moist food.
| | | |
| --- | --- | --- |
| Weight | sterilised/indoor | active |
| 3 kg | 30-40 g | 55 g |
| 4 kg | 35-50 g | 65 g |
| 5 kg | 40-60 g | 75 g |
| 6 kg | 45-65 g | 85 g |
| 7 kg | 50-70 g | 95 g |
Complete food for adult cats
Composition
Fresh poultry meat (30 %); Rice; Poultry protein, low ash, dried (15 %); Maize; Poultry liver, hydrolysed; Fish meal from sea fish (4.5 %); Rye, malted; Poultry fat; Egg, dried; Marine zooplankton, ground (Krill, 2.5 %); Brewers' yeast, dried (2.5 %); Chia seeds (2.5 %); Grape pips expeller (2.0 %); Carob pods, dried; Potassium chloride; Sodium chloride; Chicory inulin
Analytical constituents
Protein 28 %; Fat content 15 %; Crude ash 7.2 %; Crude fibre 2.8 %; Moisture 10 %; Calcium 0.9 %; Phosphorus 0.65 %; Sodium 0.3 %; Magnesium 0.09 %
Additives per kg
Nutritional additives:
Vitamin A 17,000 IU; Vitamin D3 1,700 IU; Vitamin E 170 mg; Vitamin C (as ascorbyl monophosphate, sodium salt) 245 mg; Taurine 1,400 mg; L-carnitine 50 mg; Copper (as copper(II)sulphate, pentahydrate) 15 mg; Iron (as ferrous(II)sulphate, monohydrate) 200 mg; Manganese (as manganese(II)oxide) 50 mg; Zinc (as zincoxide) 150 mg; Iodine (as calciumiodate, anhydrous) 2.5 mg; Selenium (as sodiumselenite) 0.15 mg
Technological additives:
Lecithin 2,000 mg; Tocopherol extracts from vegetable oils (= natural vitamin E) 80 mg
---
Shop Kunde
Meine 13 jährige Katze ist nierenkrank und frisst leider nur Trockenfutter. Das handelsübliche Nierenfutter besteht zum großen Teil aus Getreide und Zucker. Daher versuchen wir es nun parallel zu einen Phosphatbinder mit diesem. Bisher nimmt sie es sehr gut an und verträgt es auch gut. Meine anderen Katzen bekommen Leonardo Nassfutter und sind damit auch sehr gut zufrieden.
Shop Kunde
Meine Katze liebt es! Es riecht richtig nach Fleisch und schmeckt scheinbar fabelhaft. Sie frisst jede Sorte. Ich finde das Futter klasse, weil es so einen hohen Fleischanteil hat und keinen Zucker.
Shop Kunde
Meine Katze ist ein Feinschmecker. Frisst nur das was ihr schmeckt. War daher sehr skeptisch was die Katzennahrung von Leonardo betrifft. Doch meine Katze frisst sie sehr gerne. Dadurch das Leonardo hochwertiges, gutes Futter hat, bekommt meine Katze alles was sie braucht.
Shop Kunde
Tolles Angebot, um das Produkt zu testen.
Shop Kunde
Spiky (15 Jahre) und Lilou (8 jahre) sind von dem Futter sehr begeistert, besonders vom Trockenfutter
Shop Kunde
Bis jetzt habe ich mit Leonardo-Produkten nur gute Erfahrungen gemacht und empfehle sie gerne weiter!
Shop Kunde
leckeres ausgewogenes Futter für mein 3 MIezen
Shop Kunde
Meine Katze ist über 19 Jahre alt und hat Alles gut angenommen.
Gisela Haustein
Mein Timmi sagt danke, mir schmeckt das Futter von Futterklick
Alles bestens, Lieferung, Ware, Qalität, Preis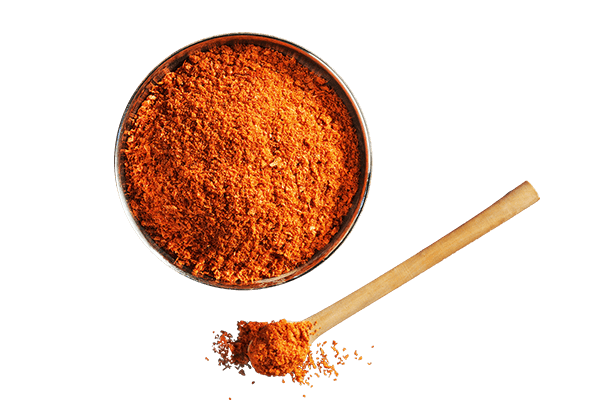 Marine zooplankton (Krill)
Especially rich in healthy nutrients and vital substances such as omega-3-fatty acids, astaxanthin and natural enzymes.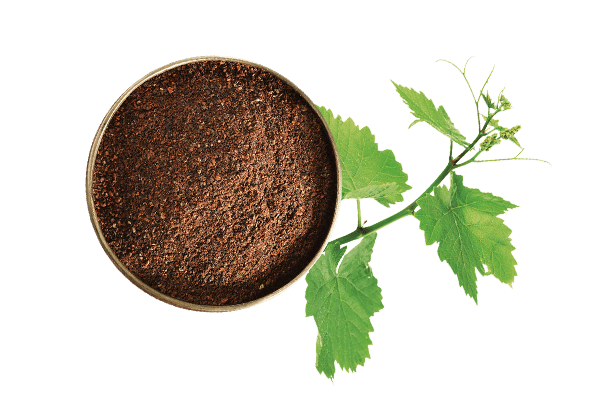 Cold-pressed grapeseed flour
The bioactive substances in the grape pips (polyphenols) protect the pet's cells.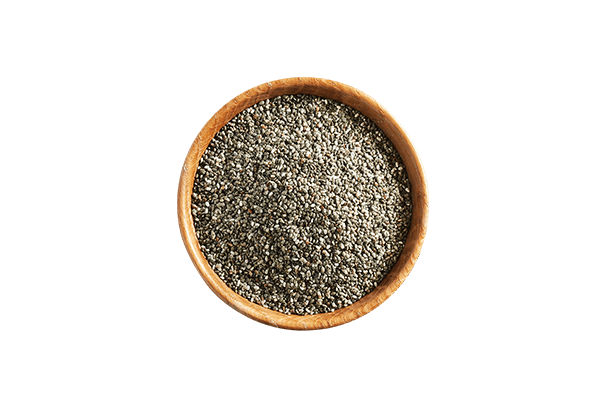 Chia seeds
Support digestion with natural mucilage and contains 20 % omega-3 fatty acids.
What is the protein source?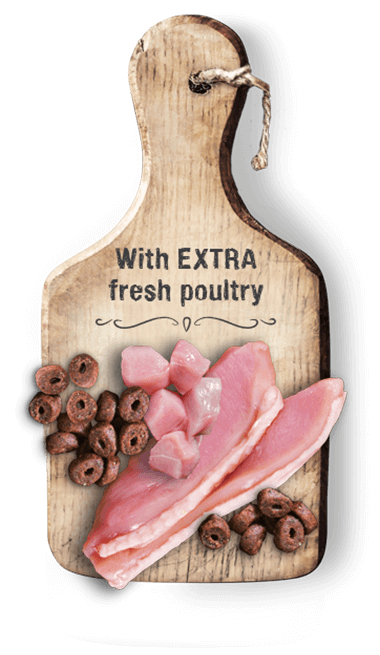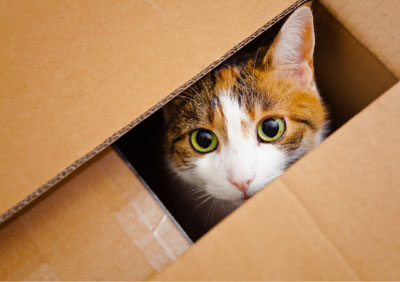 "You can already smell the quality when opening it! My cat walked to its food bowl immediately."
Ulrike S.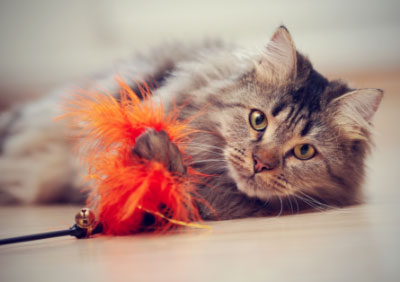 "Very well accepted by my three furry friends. Even my picky girl likes to eat it."
Birgit M.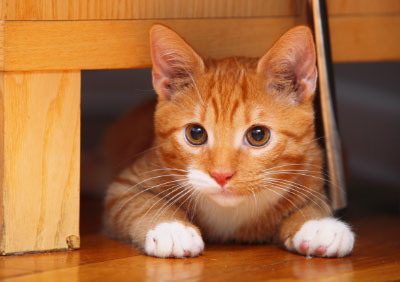 "There is no better dry food! My cat loves it!"
Kerstin J.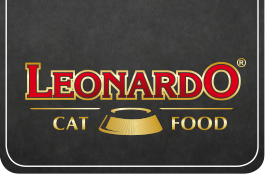 Our quality promise
Made in Germany

Best ingredients guaranteed

Outstanding flavour and digestive tolerance

Meat products exclusively from animals suitable for human consumption

With extra fresh meat
Gladly we can abstain from the use of these
Animal experiments

Soya protein

Artificial colourings, flavourings and preservatives