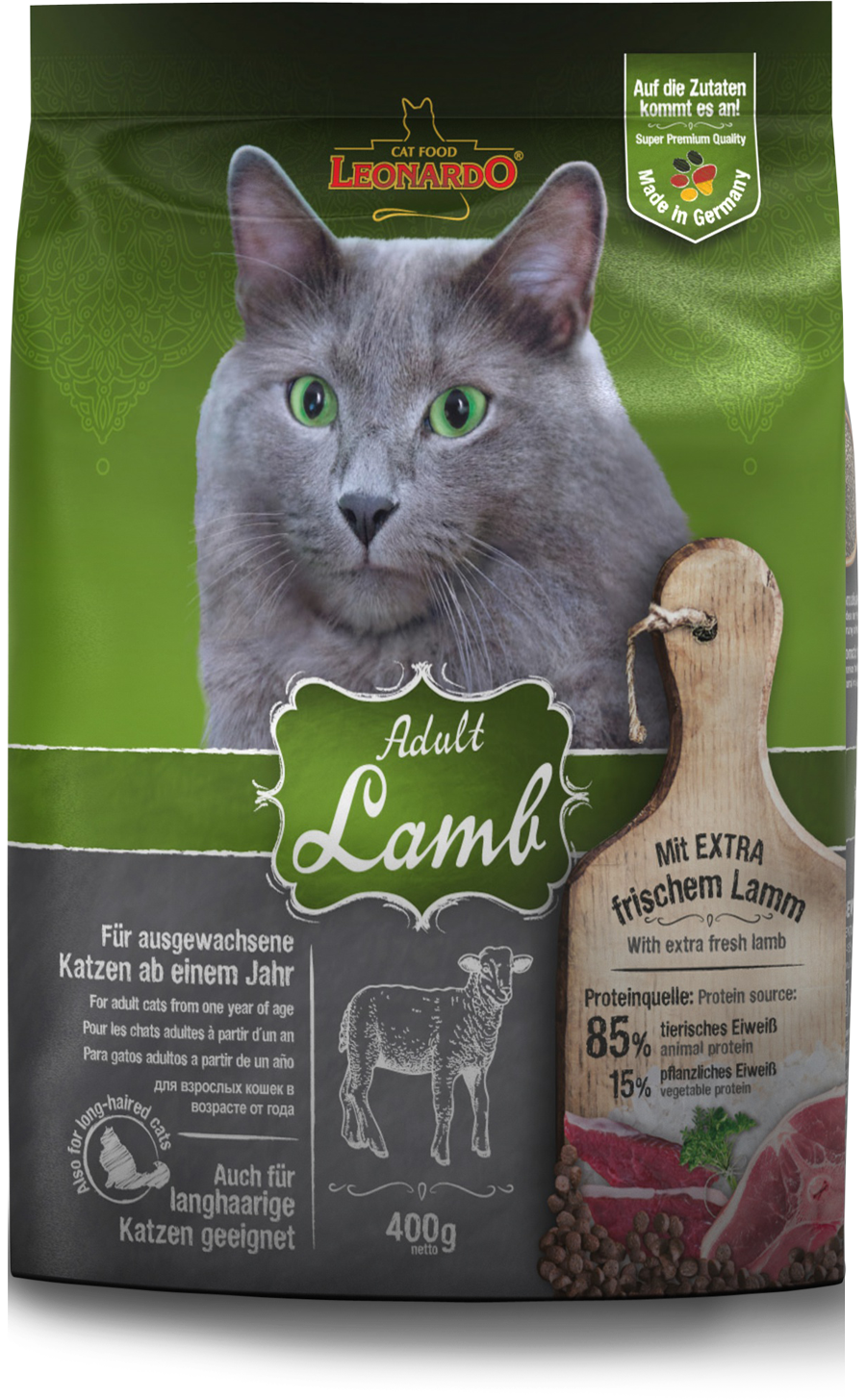 With extra fresh lamb
very well tolerated
special taste
satisfies without overburdening
Also recommended for long-haired cats
Quality - Made in Germany
For adult cats from one year of age.
LEONARDO® Adult Lamb has a very special flavour. The high proportion of lamb in this formulation of the LEONARDO® Adult product line makes it particularly suitable for cats requiring special care because of food intolerances or intestinal problems.
Our vital components
PROVITAL
Strengthens the defence forces with beta-glucans from brewers´ yeast
PH-CONTROL
Optimises the pH value of the urine
STAY-CLEAN™
Plaque reduction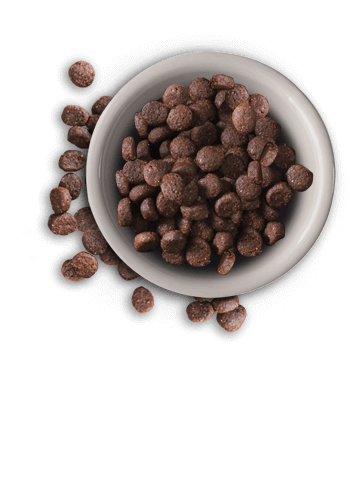 Recommended quantity of food per animal in g/day.
Mixed feeding: 25 g dry food replaces approx. 100 g moist food.
| | | |
| --- | --- | --- |
| Weight | sterilised/indoor | active |
| 3 kg | 25-40 g | 50 g |
| 4 kg | 30-45 g | 60 g |
| 5 kg | 35-55 g | 70 g |
| 6 kg | 40-60 g | 80 g |
| 7 kg | 45-65 g | 90 g |
Complete food for adult cats
Composition
Fresh lamb meat, liver, lung (total: 30%); Lamb protein, dried (14 %); Poultry protein, low ash, dried (14 %); Rice; Maize; Poultry fat; Poultry liver, hydrolysed; Rye, malted; Egg, dried; Marine zooplankton, ground (Krill, 2.5 %); Brewers' yeast, dried (2.5 %); Fish meal from sea fish; Grape pips expeller; Chia seeds (1.3 %); Carob pods, dried; Sodium chloride; Potassium chloride; Chicory inulin; Herbs, dried (total: 0.05 %; Chamomile, Fennel, Mistletoe, Caraway, Gentian)
Analytical constituents
Protein 32 %; Fat content 20 %; Crude ash 8.5 %; Crude fibre 2.3 %; Moisture 10 %; Calcium 1.4 %; Phosphorus 1.0 %; Sodium 0.4 %; Magnesium 0.09 %
Additives per kg
Nutritional additives:
Vitamin A 15,000 IU; Vitamin D3 1,500 IU; Vitamin E 150 mg; Vitamin C (as ascorbyl monophosphate, sodium salt) 245 mg; Taurine 1,400 mg; Copper (as copper(II)sulphate, pentahydrate) 15 mg; Iron (as ferrous(II)sulphate, monohydrate) 200 mg; Manganese (as manganese(II)oxide) 50 mg; Zinc (as zincoxide) 150 mg; Iodine (as calciumiodate, anhydrous) 2.5 mg; Selenium (as sodiumselenite) 0.15 mg
Technological additives:
Lecithin 2,000 mg; Tocopherol extracts from vegetable oils (= natural vitamin E) 80 mg
---
Wurde gut angenommen. Wir möchten unsere Katzen langsam auf Leonardo umstellen. Llieferung kam schnell
sehr gut, unbedingt ausprobieren
Wir haben die Cat Box Leonardo Adult Lamb ausprobiert und waren sehr begeistert. Unsere Katzen fanden das Trockenfutter und auch das Kaninchen mit Cranberrys aus dem Beutel sehr gut. Die Dose mit Geflügel kam wie zu erwarten nicht so gut an, aber unsere beiden mögen auch nicht so gerne Geflügel. Ausprobiert haben wir das natürlich trotzdem. Dem Paket lag ein Gutschein für einen Einkauf bei einem Händler und auch ein Onlinegutschein bei. Wir haben ein Futterhaus in der Nähe, dass Leonardo Produkte führt und uns dann gleich mit weiteren Sorten zum ausprobieren eingedeckt. Wir sind gespannt, für welche Sorten sich unsere zwei Fellnasen am Ende entscheiden.
Shop ist super ,schnelle lieferung. Futter Riecht sehr gut sieht gut aus ,hat nur leider nicht den geschmack meiner Katzen was ich sehr schade finde
Leonardo ist eine gute Marke, die auch den Zweibeiner wegen der offenen Deklarierung überzeugt.
Bei uns gibt es jetzt nur noch Leonardo, meinen beiden Katzen haben die "Finest Selection" runtergeschlungen. Selbst meine Kätzin, die eigentlich ziemlich mäkelig ist und gar kein Nassfutter isst. Die Dosen dagegen haben sie leider links liegen gelassen. Teure Katzen halt. Das Trockenfutter kam auch super an. Ich persönlich finde die "Complete 32/16" von den Kroketten her am besten. (Da müssen sie schön kauen) Der einzige Verbesserungswunsch wäre, die Finest Selection auch in 200-400g Dosen zu verkaufen, weil die Beutel mir dann doch auf die Dauer zu teuer sind.
Unserer Katze hat es prima geschmeckt. Netter Text im Paket plus Gutschein.
Nassfutter wurde gut angenommen
der kater war glücklich und es hat ihm super geschmeckt
Schneller Versand, den Katern schmeckte es sehr gut und wir sind rundherum zufrieden. Die Infobroschüre über das gesamte Leonardo Futter-Sortiment ist ebenfalls prima.
Wird vom Kater akzeptiert!
Mein sehr mäkeliger Kater hat doch tatsächlich(!) das Futter akzeptiert! Bei Trockenfutter ist er nicht so wählerisch, bei Nassfutter aber schon! Besonders schnell war der Portionsbeutel weggeputzt, sonst bleibt oft die Hälfte stehen...Und auch die Dose (auf zwei Mahlzeiten verteilt) hat Gnade gefunden :-)
Nett zusammengestellt , Gutscheine zur Wahl für online oder im Fachhandel . Futter wird sehr gut angenommen und sehr gut verträglich. Wird auf jeden Fall wieder gekauft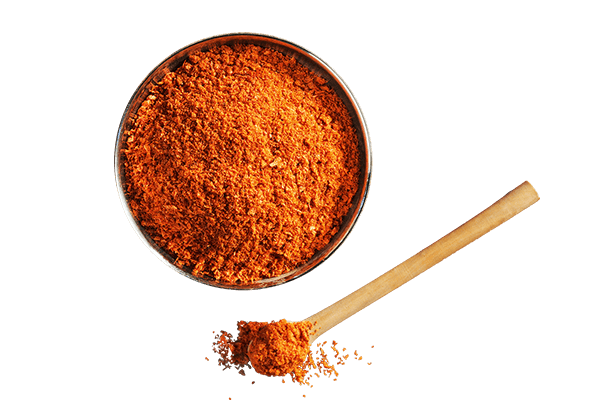 Marine zooplankton (Krill)
Especially rich in healthy nutrients and vital substances such as omega-3-fatty acids, astaxanthin and natural enzymes.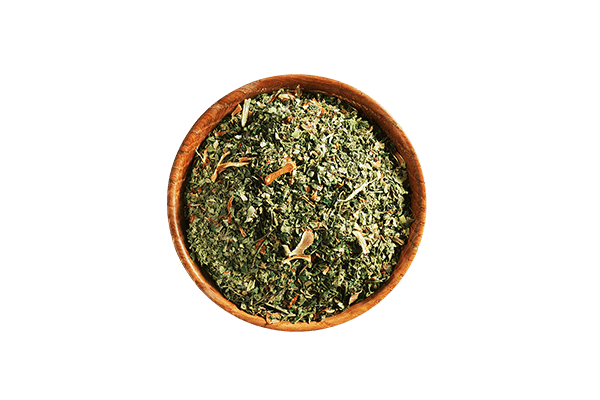 Aromatic herbs
enhance the flavour and add natural vital substances.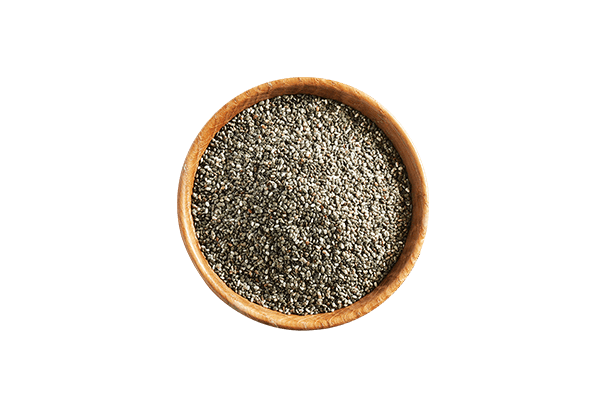 Chia seeds
Support digestion with natural mucilage and contains 20 % omega-3 fatty acids.
What is the protein source?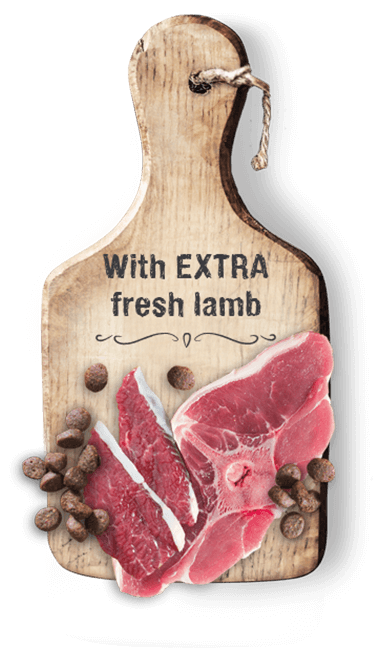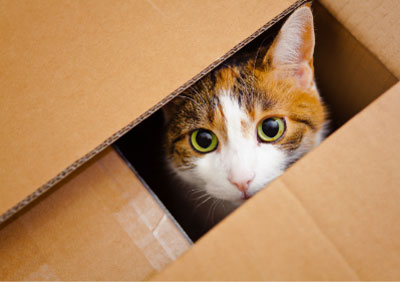 "You can already smell the quality when opening it! My cat walked to its food bowl immediately."
Ulrike S.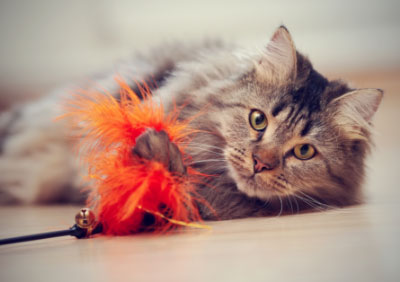 "Very well accepted by my three furry friends. Even my picky girl likes to eat it."
Birgit M.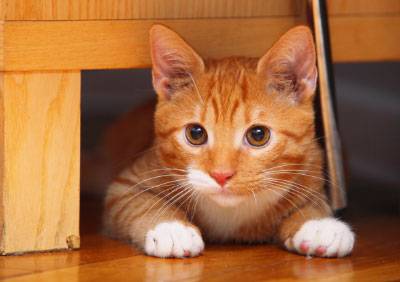 "There is no better dry food! My cat loves it!"
Kerstin J.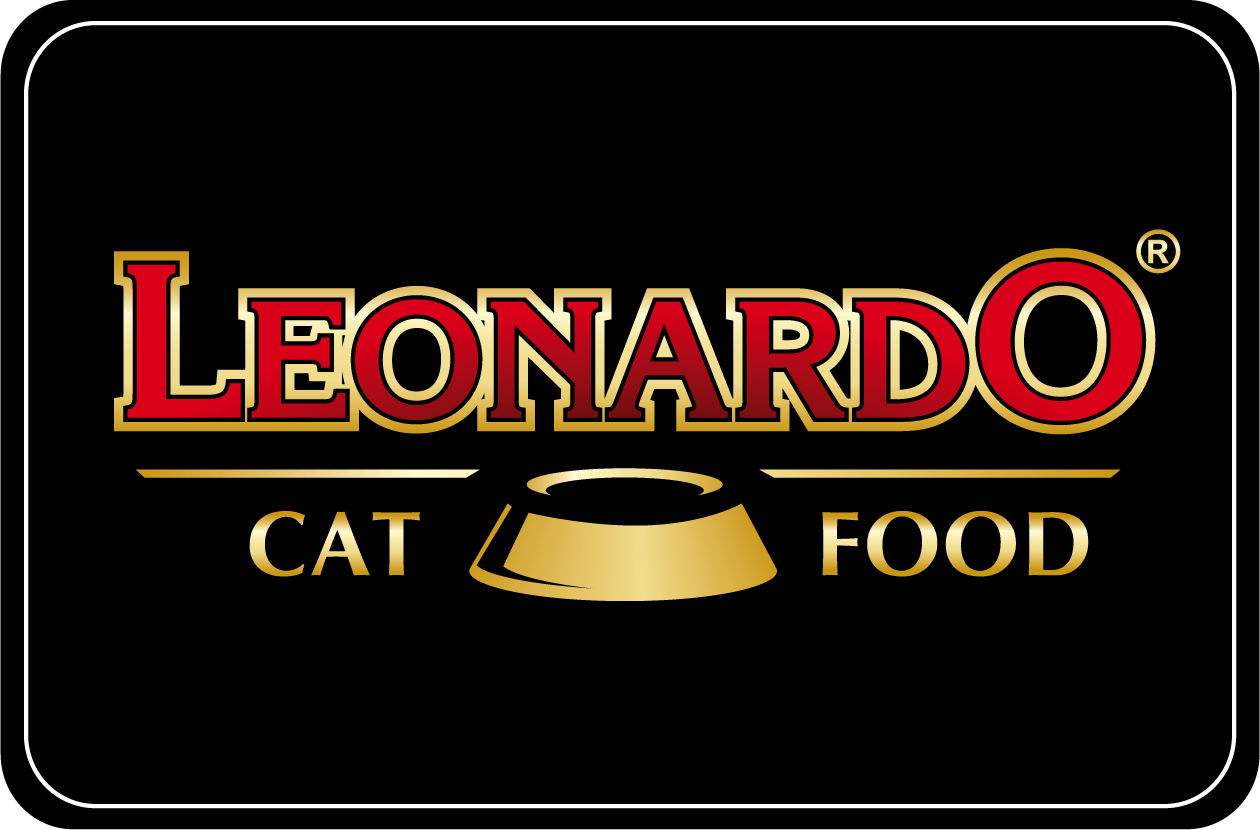 Our quality promise
Made in Germany

Best ingredients guaranteed

Outstanding flavour and digestive tolerance

Meat products exclusively from animals suitable for human consumption

With extra fresh meat
Gladly we can abstain from the use of these
Animal experiments

Soya protein

Artificial colourings, flavourings and preservatives