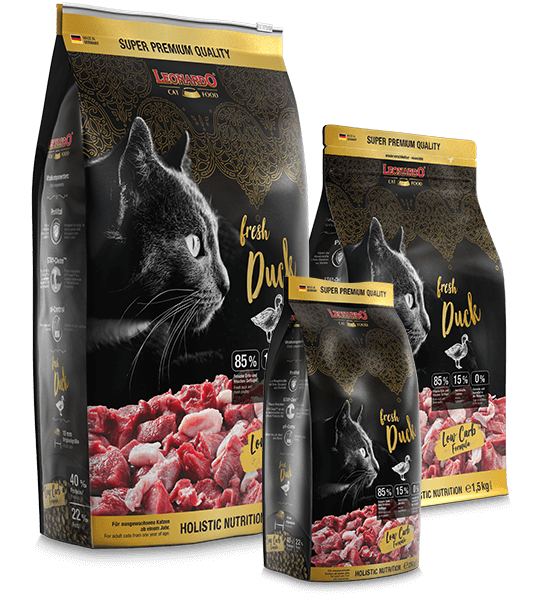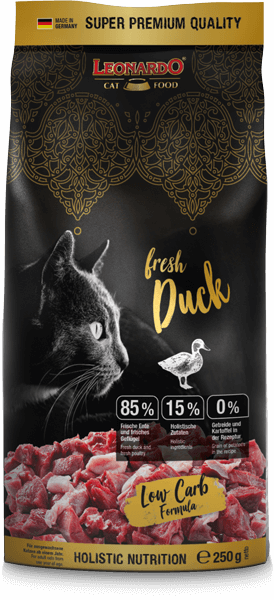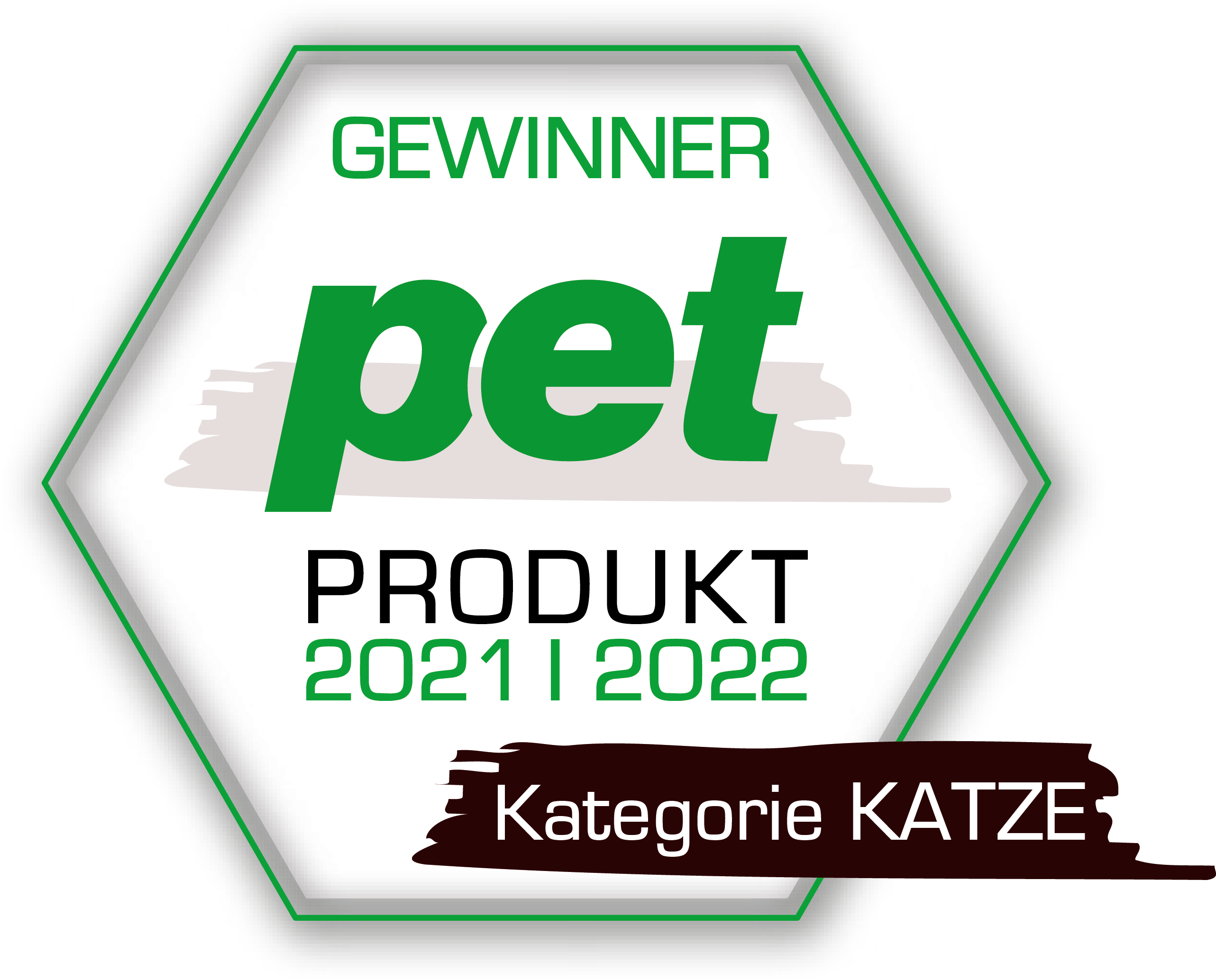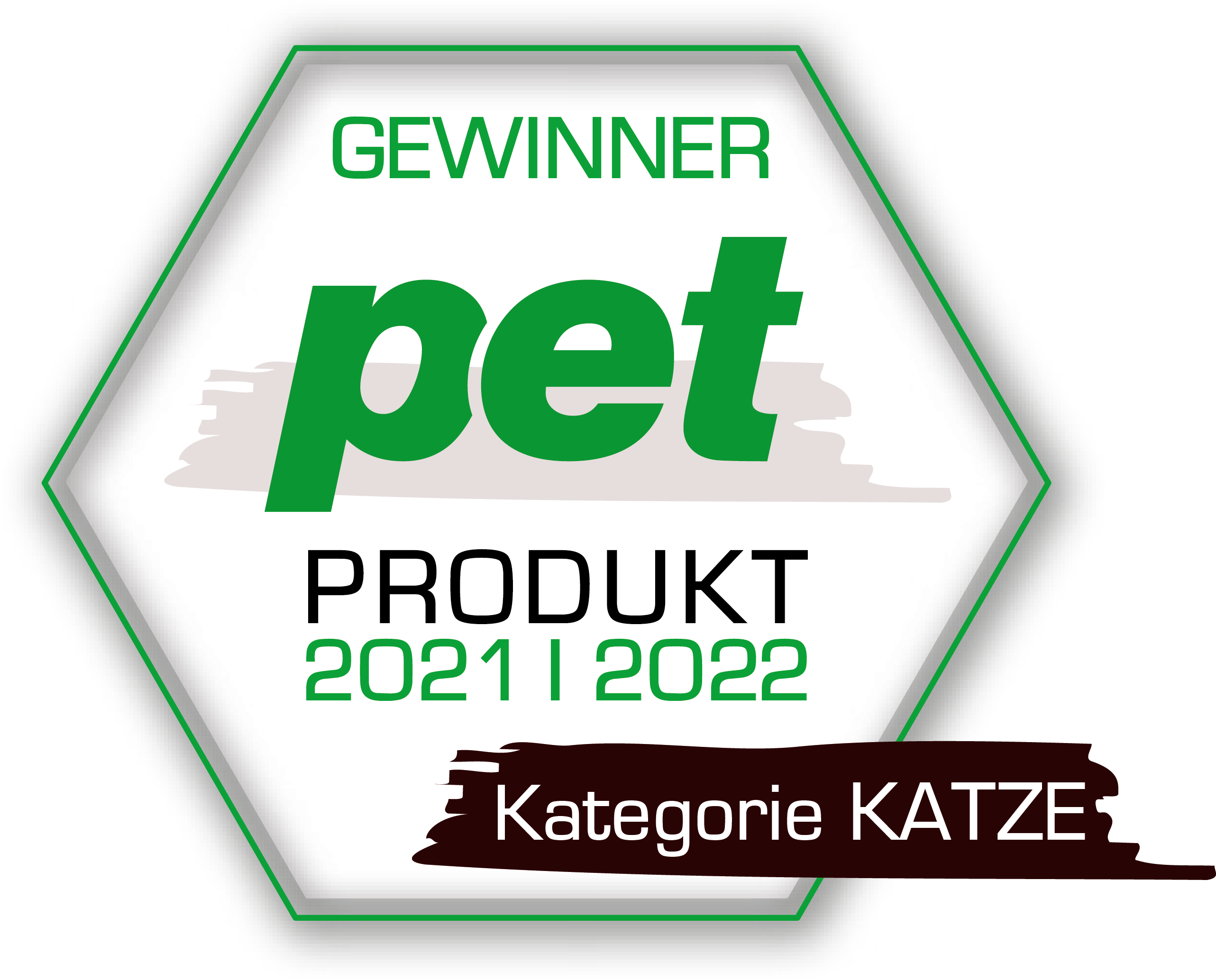 85% fresh duck and fresh poultry
15% Holistic ingredients
0% grain and potatoes in the formula
Quality - Made in Germany
Meat is a valuable resource – so we firmly believe that it must be prepared in the best possible way. For LEONARDO® fresh Meat we use fresh meat and mostly do without pre-dried meat meal. That is how we achieved a preparation that was considered impossible. Our very gentle Fresh Meat Technology is applied to process the fresh meat directly into a kibble. This compensates pre-drying stages, and the ingredients used remain fresh until just before processing. This is the only way that the full flavour of the meat can later emerge in the kibble.
Our vital components
PROVITAL
Strengthens the defence forces with beta-glucans from brewers´ yeast
PH-CONTROL
Optimises the pH value of the urine
STAY-CLEAN™
Plaque reduction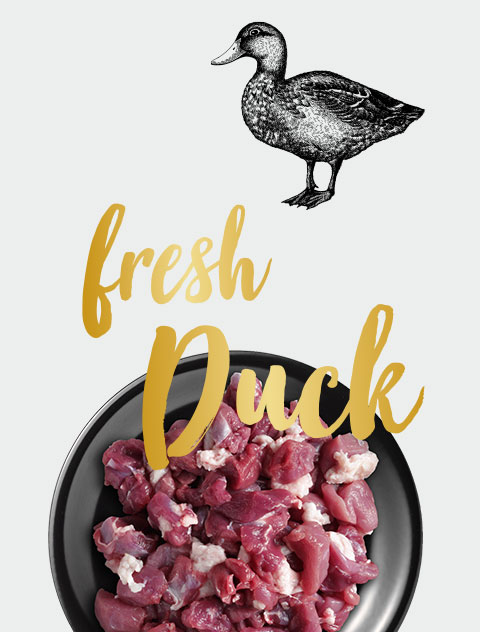 Recommended quantity of food per animal in g/day
| | | |
| --- | --- | --- |
| Weight | sterilised/indoor | activ |
| 3 kg | 25-40 g | 50 g |
| 4 kg | 30-45 g | 60 g |
| 5 kg | 35-55 g | 70 g |
| 6 kg | 40-60 g | 80 g |
| 7 kg | 45-65 g | 90 g |
Complete food for cats
Composition
Fresh duck meat (43%); Fresh poultry meat (42%); Pea flour; Amaranth; Marine zooplankton, ground (Krill, 1.7%); Egg, dried; Fish meal from sea fish, dried, hydrolysed; Poultry liver, hydrolysed; Chia seeds; Brewers' yeast, dried (0.4%, Source of beta-glucans and mannan-oligosaccharides); Kibbled carob; Apple pulp, dried; Vegetables, dried (Carrots, Parsnips, Beetroot, Leek); Dried algae (0.18%, Chlorella vulgaris); Dicalcium phosphate; Potassium chloride; Wild berries, dried (total: 0.07%; Rowan, Rose hips, Bilberries, Elderberries, Currants); Cranberries (0.07%); Herbs, dried (Nettle leaves, Gentian root, Centaury, Chamomile, Fennel, Caraway, Mistletoe, Yarrow, Blackberry leaves); Olive extract (Olea europaea)
Analytical constituents
Protein 40%; Fat content 22%; Crude ash 7.0%; Crude fibre 2.5%; Moisture 10%; Calcium 1.0%; Phosphorus 0.9%; Sodium 0.4%
Additives per kg
Nutritional additives:
Vitamin A 15,000 IU; Vitamin D3 1,500 IU; Vitamin E 150 mg; Vitamin C (as ascorbyl monophosphate, sodium salt) 245 mg; Taurine 1,400 mg; Copper (as copper(II)sulphate, pentahydrate) 15 mg; Iron (as ferrous(II)sulphate, monohydrate) 200 mg; Manganese (as manganese(II)oxide) 40 mg; Zinc (as zincoxide) 150 mg; Iodine (as calciumiodate, anhydrous) 2.5 mg; Selenium (as sodiumselenite) 0.15 mg
Technological additives:
Lecithin 2,000 mg; Tocopherol extracts from vegetable oils (= natural vitamin E) 80 mg
---
Ist das Geld absolut wert
Das Futter ist zwar etwas teurer als sonstiges Trockenfutter. Aber es ist sein Geld defintiv wert und unterm Strich dennoch bezahlbar. Derzeit bekommen meine Katzen noch das Kitten GF. Ich hatte aber schon zum Probieren die Fresh Meat Pakete hier. Es wird sehr gern gefressen und ich werde ihnen immer mal einen kleinen Beutel holen. Wenn sie was älter sind, werde ich die 4 Kilo Beutel bestellen, da kann man noch was sparen. Hoher Fleischanteil, Plaque Schutz für die Zähne und PH Control. Letzteres ist wichtig für Katzen, die überwiegend Trockenfutter fressen.
Endlich ein Trockenfutter, welches ich ohne schlechtes Gewissen geben kann. Ente ist absoluter Favorit. Ich füttere natürlich lieber Nassfutter, aber mein Kleiner frisst einfach zu gerne Trockenfutter und bekommt es anstelle von Leckerlis.
Super Futter, von unseren 7 Katzen Essen es 6 eine mega Akzeptanz als Leckerli oder voller Napf!!! Leider etwas teuer, aber 😻😽
Our recipes are very digestible because they contain not only a high level of fresh meat but also high-quality vegetable ingredients. The valuable nutrients from vegetables, herbs and the berry mix complete the fresh meat in a useful way and correspond with the natural dietary pattern of our cats.
Furthermore, special ingredients like cranberries, chlorella algaes or chia seed deliver positive effects conerning the well-being of the cat. They are a part of our holistic nutritional concept which is the base of each single LEONARDO® fresh Meat recipe.
Pure meat pleasure for cats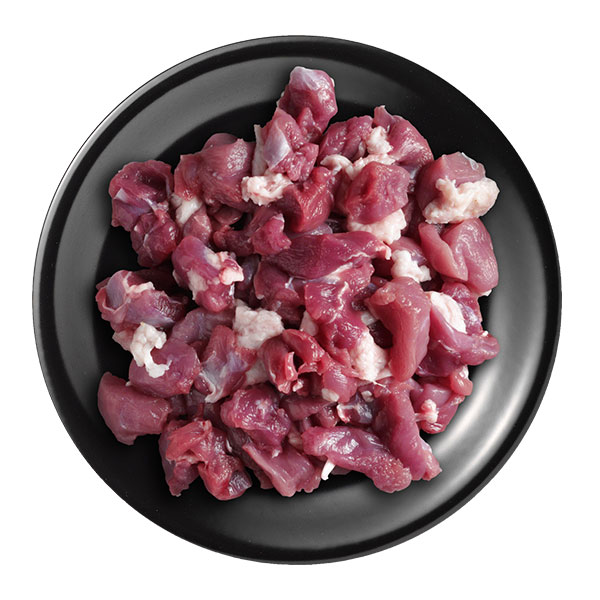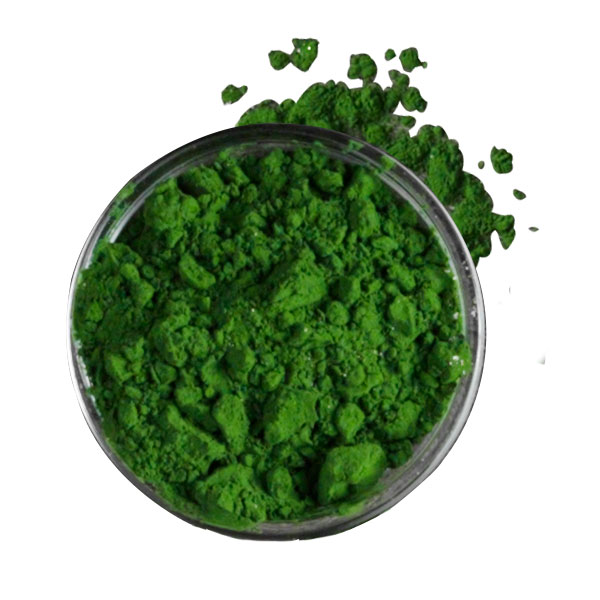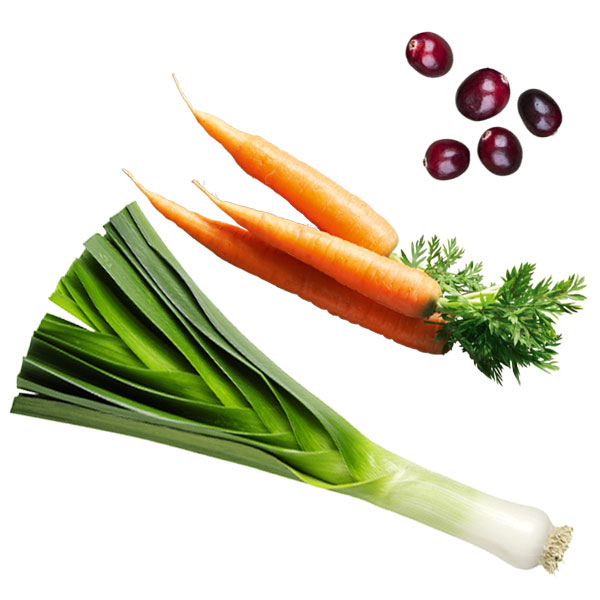 Vegetables, Berries, Herbs, Olive extract
As cats are carnivores, they can process plant starch in moderation if the carbohydrates are digestible. That is why we have added lots of high quality protein as well as tasty animal fat suppliers to the new LEONARDO® fresh Meat.
We completely do without grain or potatoes - only peas and amaranth deliver a small, easily digestible starch share.
Furthermore, these sources of carbohydrates have a low glycaemic index which let's the blood sugar increase slowly after the meal. This way, your cat is saturated longer and received only the carbohydrates which she can actually process. This allows us to provide a healthy and varied spread of nutrients without making the food hard to digest.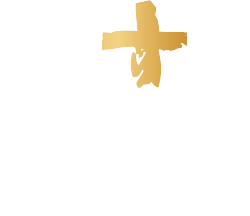 Marine zooplankton (Krill)
Especially rich in healthy nutrients and vital substances such as omega-3-fatty acids, astaxanthin and natural enzymes.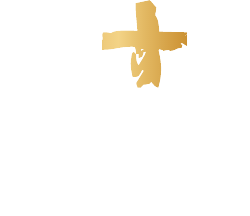 Chlorella algae
Rich in natural active ingredients.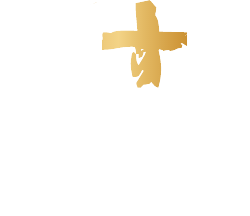 Wild berries and cranberries
Rich in vitamine C. Cranberries support the function of the urinary tract.

Perfectly combined
LEONARDO® Drinks encourage drinking with fine meat pieces in a delicious broth.
Ideal for supplementing dry food.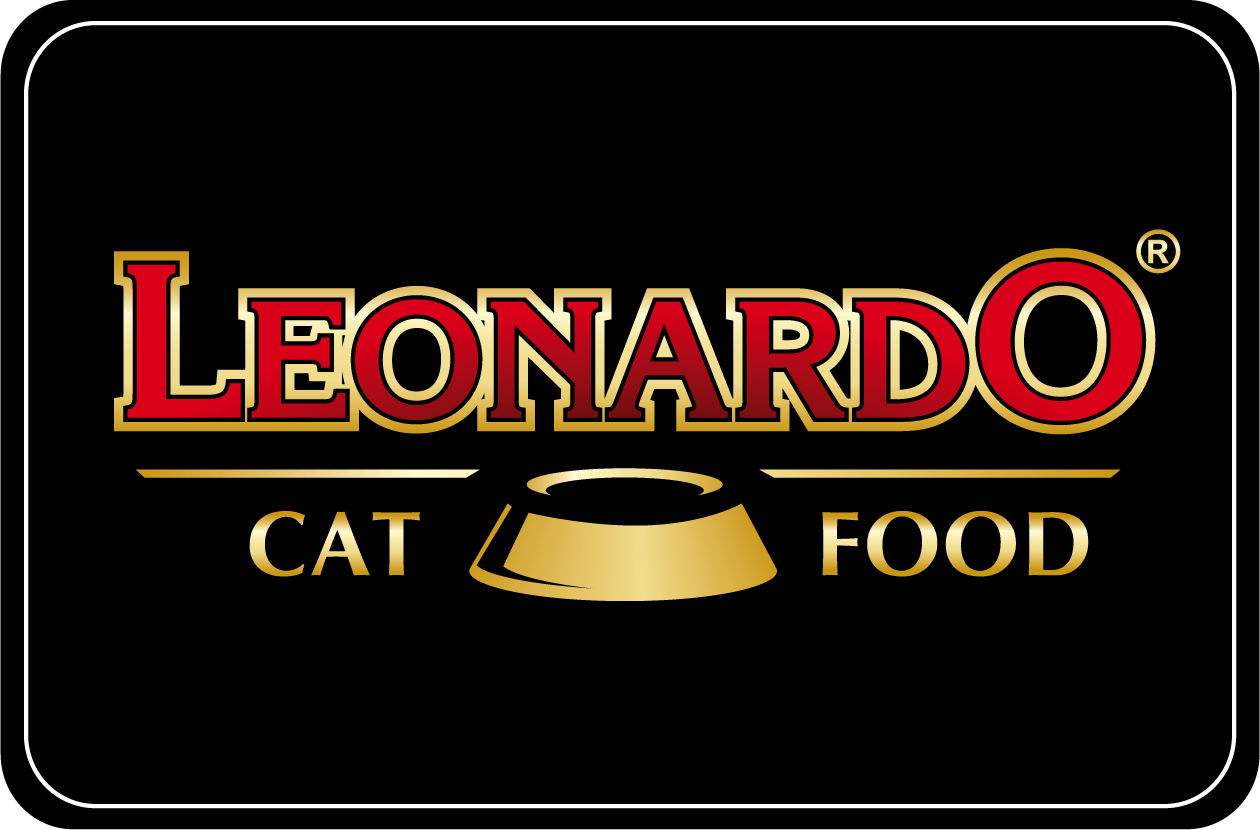 Our quality promise
Made in Germany

Best ingredients guaranteed

Outstanding flavour and digestive tolerance

Meat products exclusively from animals suitable for human consumption

With extra fresh meat
Gladly we can abstain from the use of these
Animal experiments

Soya protein

Artificial colourings, flavourings and preservatives