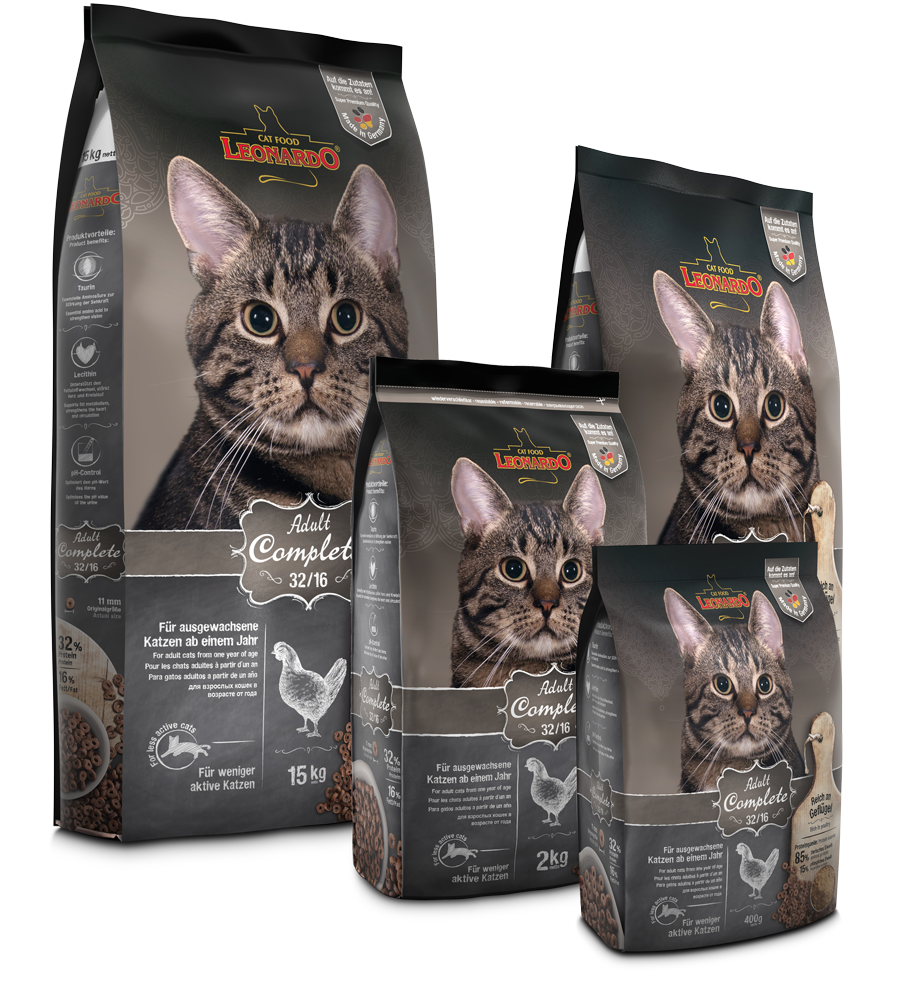 LEONARDO® Adult Complete 32/16
the low-cost recipe for all cats

reduced energy content for a good figure

Linseed contains valuable omega-3 fatty and together with lecithin, it helps to ensure healthy skin and beautifully glossy fur

For cats with low activity levels
Quality - Made in Germany
LEONARDO® Adult Complete 32/16
For adult cats from one year of age.
LEONARDO® Adult Complete 32/16, the tasty LEONARDO® Adult food with a moderate energy content (16% fat) for cats with low activity levels.
Our vital components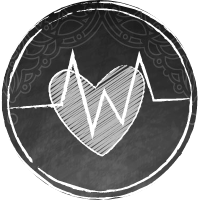 LECITHIN
supports fat metabolism, strengthens the heart and circulation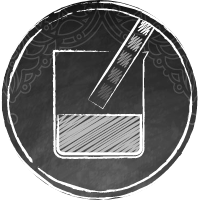 PH-CONTROL
Optimises the pH value of the urine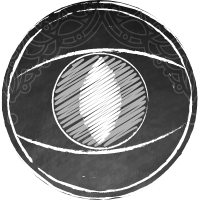 TAURIN
essential amino acid to strengthen vision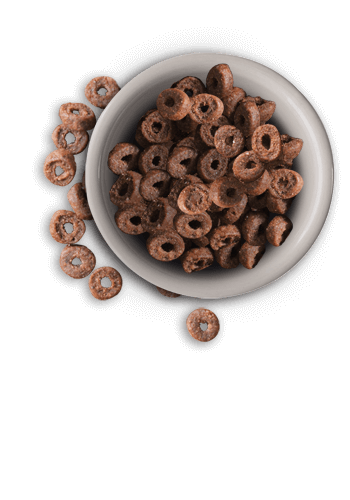 Recommended quantity of food per animal in g/day.
Mixed feeding: 25 g dry food replaces approx. 100 g moist food.
| | | |
| --- | --- | --- |
| Weight | sterilised/indoor | active |
| 3 kg | 30-40 g | 55 g |
| 4 kg | 35-50 g | 65 g |
| 5 kg | 40-55 g | 75 g |
| 6 kg | 45-65 g | 85 g |
| 7 kg | 50-70 g | 95 g |
Complete food for adult cats
Composition
Poultry protein, low ash, dried (33 %); Maize; Poultry fat; Wheat; Fish meal from sea fish (5 %); Rice; Rye, malted (4 %); Poultry liver, hydrolysed; Egg, dried; Brewers' yeast, dried (2.5 %); Linseed (1.1 %); Sodium chloride; Potassium chloride; Chicory inulin
Analytical constituents
Protein 32 %; Fat content 16 %; Crude ash 7.2 %; Crude fibre 1.9 %; Moisture 10 %; Calcium 1.0 %; Phosphorus 0.9 %; Sodium 0.45 %; Magnesium 0.09 %
Additives per kg
Nutritional additives:
Vitamin A 15,000 IU; Vitamin D3 1,500 IU; Vitamin E 150 mg; Vitamin C (as ascorbyl monophosphate, sodium salt) 245 mg; Taurine 1,400 mg; Copper (as copper(II)sulphate, pentahydrate) 15 mg; Iron (as ferrous(II)sulphate, monohydrate) 200 mg; Manganese (as manganese(II)oxide) 50 mg; Zinc (as zincoxide) 150 mg; Iodine (as calciumiodate, anhydrous) 2.5 mg; Selenium (as sodiumselenite) 0.15 mg
Technological additives:
Lecithin 2,000 mg; Tocopherol extracts from vegetable oils (= natural vitamin E) 80 mg
---
Shop Kunde
Tolles Futter - Meine Katze hat es sehr gerne gefressen, gerne wieder
Melanie Peters
sehr gutes Futter, jederzeit weiter zu empfehlen
Shop Kunde
Meine Katze ist sehr eigen was ihr Futter betrifft, aber die Trockenfutter-Sorten von Leonardo frisst sie sehr gern. Die Pellets sind auch etwas größer und somit ist sie gezwungen zu kauen und schlingt nicht so.
Margit Schneider
Mein Kater ist sehr wählerisch und verschmäht oft sein Futter aber bei Leonardo hat er sofort alles gefressen was im Probierpaket war. Ich werde sofort nachbestellen und schauen ob die anderen Sorten genauso gut ankommen. Die Kroketten beim Trofu sind schön groß, die kann der Kater (er hat nur noch einen Fangzahn) besser aufnehmen.
Shop Kunde
Meine Miezis bekommen das als leckerlie zwischendurch sie lieben das Futter. Ich kaufe immer leonardo weil das Trockenfutter gut vertäglich ist.
Shop Kunde
Das Trockenfutter wird sehr gerne gefressen, daß Naßfutter komm leider nicht so gut an. Ein Versuch war es wert. Das Trockenfutter werde ich gerne kaufen.
Shop Kunde
grottenschlecht, da nicht geliefert
Das Futter ist gut, jedoch Versendung mit UPS unterirdisch, unfaehig zuzustellen! Stattdessen stuendliche sinnleere E-mails gleich E-mailterror! Angebliche zustellversuche fanden definitiv nicht statt! Typisch fuer UPS, obs daran liegt, dass es ein US-Unternehemne ist, keine Ahnung?! Jedenfalls nie wieder, nur Stress und Aerger; immerhin wurde mein Geld anstandslos erstattet
Shop Kunde
Ein tolles Probierpaket, das ich hauptsächlich wegen des Trockenfutters gekauft habe um zu testen, ob es mein wählerischer Kater wirklich frisst. Es kam super an und wir freuen uns auch über den 10.-€ Gutschein. Nassfutter von Leonardo füttern wir in Beuteln in der Geschmacksrichtung Huhn, die Sorte mit Kalb kannten wir noch nicht. Wegen des niedrigen Fettgehaltes optimal für meine etwas moppelige Kätzin. Steht ab jetzt fest auf unserem Speiseplan. Grundsätzlich ist die Qualität der Leonardo Produkte top und das Preis-Leistungsverhältnis stimmt.
Shop Kunde
Unsere Katzen lieben dieses Futter und wir sind sehr froh gewesen, die Möglichkeit gehabt zu haben, das Futter für diesen tollen Probierpreis erworben zu haben. Klare Kaufempfehlung
Shop Kunde
Meine Katze hat sich mit einem lauten Miau sehr positiv zu diesem Futter geäußert. ;-)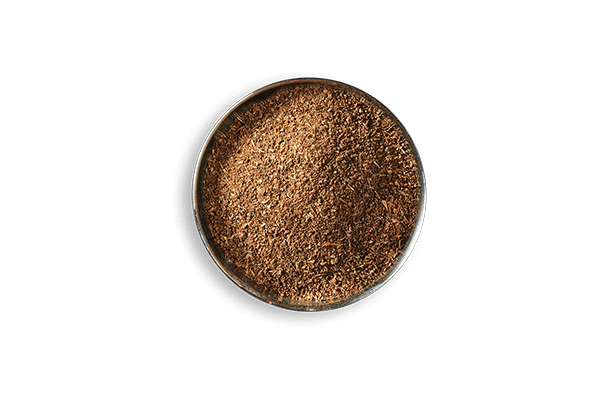 Brewers' yeast
Especially rich in natural B vitamins, high-grade protein and valuable vital substances.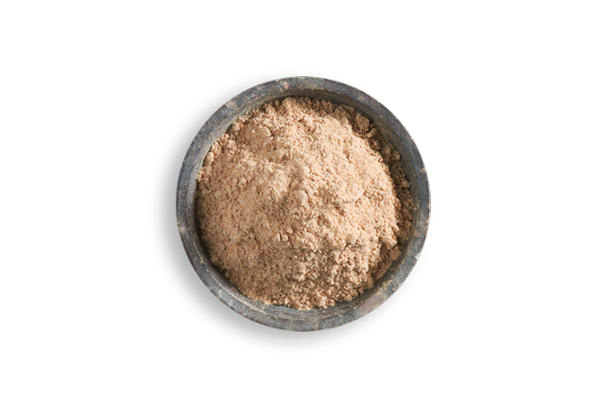 Malt
Cats love the roasty flavour and the natural malty taste.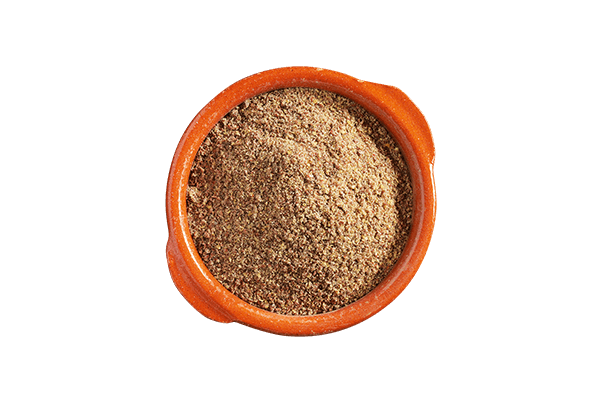 Linseed
Rich in omega-3-fatty acids and mucous substances which promote digestion.
What is the protein source?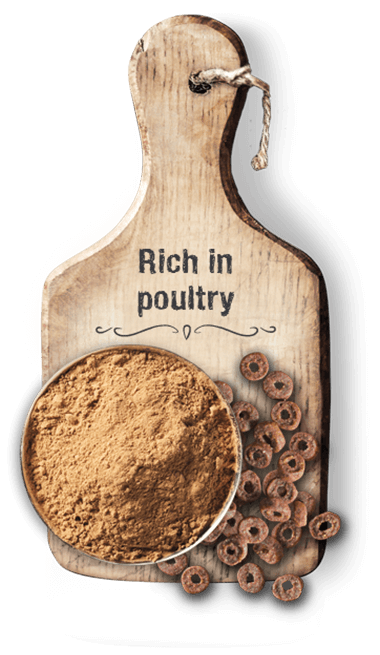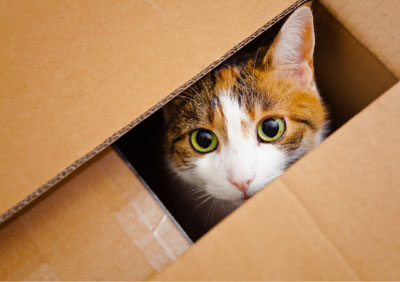 "You can already smell the quality when opening it! My cat walked to its food bowl immediately."
Ulrike S.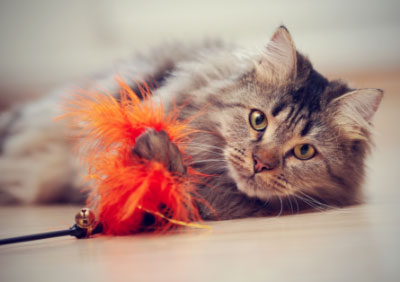 "Very well accepted by my three furry friends. Even my picky girl likes to eat it."
Birgit M.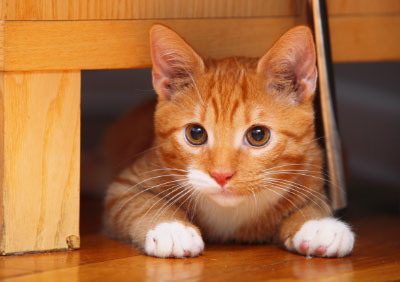 "There is no better dry food! My cat loves it!"
Kerstin J.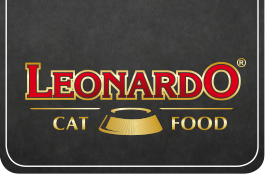 Our quality promise
Made in Germany

Best ingredients guaranteed

Outstanding flavour and digestive tolerance

Meat products exclusively from animals suitable for human consumption

With extra fresh meat
Gladly we can abstain from the use of these
Animal experiments

Soya protein

Artificial colourings, flavourings and preservatives