Quality - Made in Germany
The fine selection
Excellent recipes in practical single portions. Juicy meat enhanced with fine ingredients and gently cooked in single-portion pouches. Salmon oil supplies polyunsaturated fatty acids.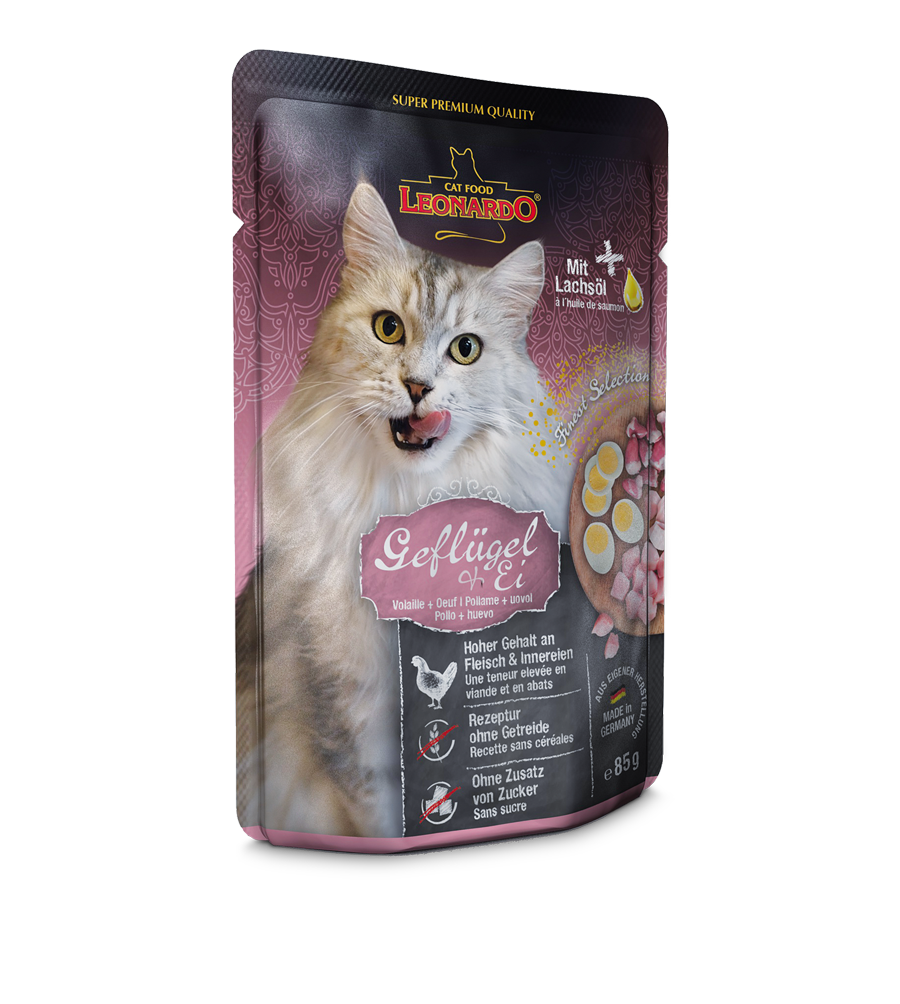 Two-three pouches daily for an adult cat weighing approximately 8.5 pounds.
Please feed at room temperature. Fresh drinking water should be available at all times.
Once open, store in the fridge for max. 24 hours.
Complete food for adult cats
Composition
Poultry meat, heart, liver (60 %); Broth from poultry, beef (28.3 %); Beef lung (6.5 %); whole egg (4 %); Egg shells, dried (0.5 %); Minerals (0.5 %); Salmon oil (0.2 %)
Analytical constituents
Protein 11 %; Fat content 5 %; Crude ash 2 %; Crude fibre 0.3 %
Additives per kg
Nutritional additives:
Vitamin D3 200 IU; Vitamin E 50 mg; Taurine 1,000 mg; Manganese (as manganese(II)sulphate) 2 mg; Zinc (as zincsulphate, monohydrate) 20 mg; Iodine (as calciumiodate, anhydrous) 0.2 mg
---
Meine Katzen lieben das Futter.Habe die Proben von Trnd bekommen. Meine Katzen fanden fast alle Sorten klasse
Trotz dass unsere kleine Dieva kein Pastetenfutter mag und sonst nur Stückchen in Gelee nimmt hat sie dieses Futter gierig gefressen. Unser Kater ist weniger wählerisch und hat sich auf dieses Futter aber auch mehr gesürzt als auf das bisher gefütterte.
Meine Miezen sind sehr wählerisch. Bei diesem Futter waren sie sich alle einig: bitte mehr davon. Das hat denen richtig gut geschmeckt und der Napf war ratz fatz leer. Wird es sicherlich jetzt öfter geben.
Auch diese Variante haben wir in unserem Testpacket gefunden. Mehr als ich, haben sich meine Katzen darüber gefreut. Sie fressen dieses Futter wirklich sehr gerne & lassen einfach nix liegen. Es wird restlos aufgefressen. Das is doch mal ein Zeichen, es schmeckt ihnen.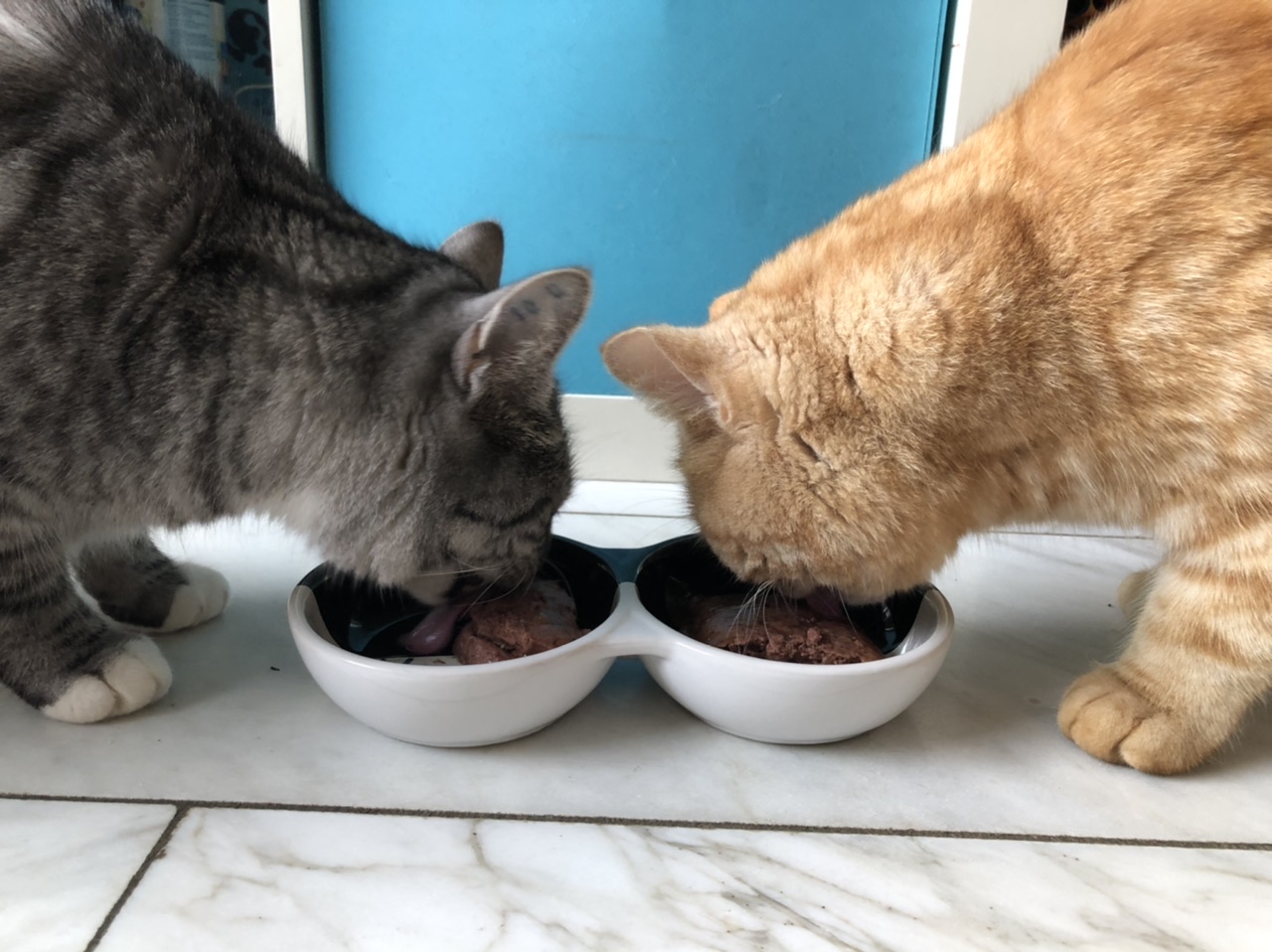 ICH und meine Katze waren Produkt Testerinnen. Das Erste ist das es wirklich ohne Getreide, Zucker und co auskommt. Der Napf von meiner Diva war Ratz fatz leer gegessen. Das wird es bestimmt jetzt öfter geben.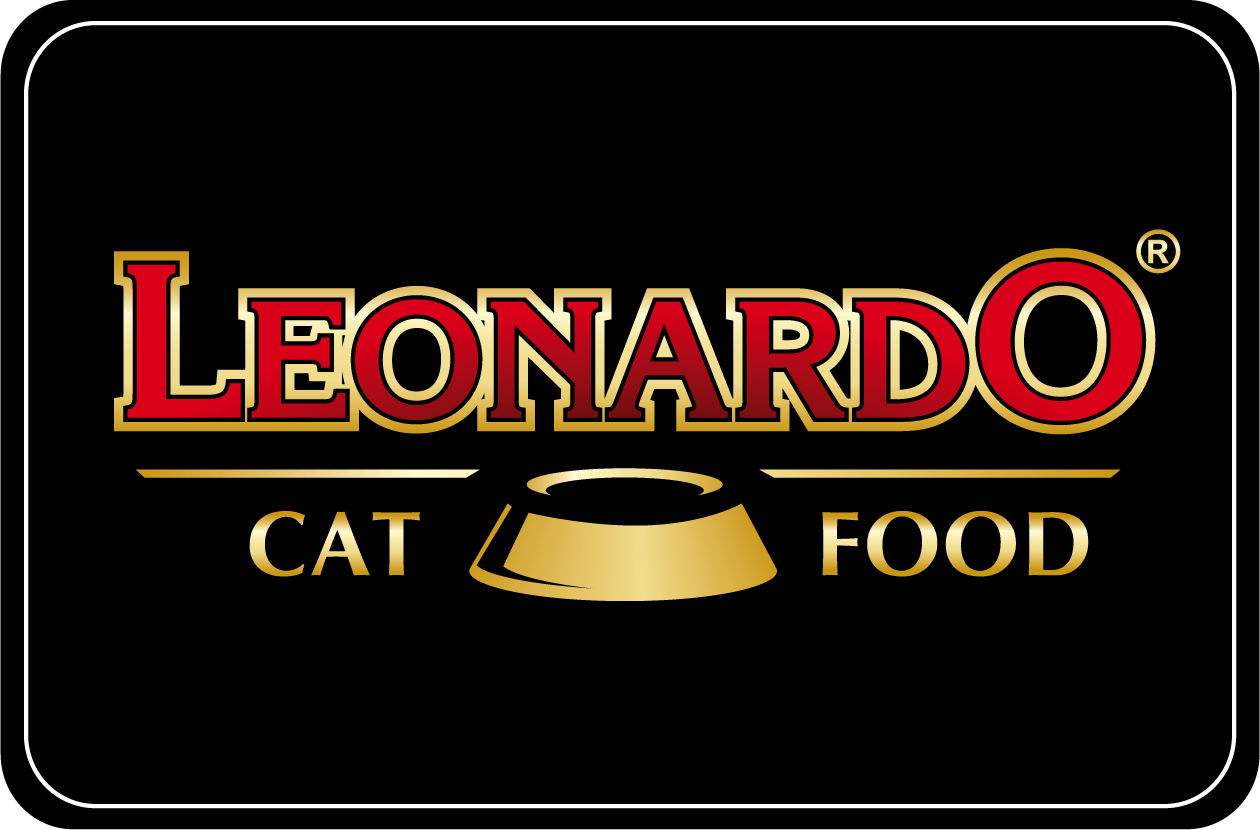 Our quality promise
Made in Germany

Best ingredients guaranteed

Outstanding flavour and digestive tolerance

Meat products exclusively from animals suitable for human consumption

With extra fresh meat
Gladly we can abstain from the use of these
Animal experiments

Soya protein

Artificial colourings, flavourings and preservatives